Deca acquires four games from Gree
Indie publisher grabs midcore titles Knights and Dragons, Crime City, Modern War, and Kingdom Age from Japanese mobile outfit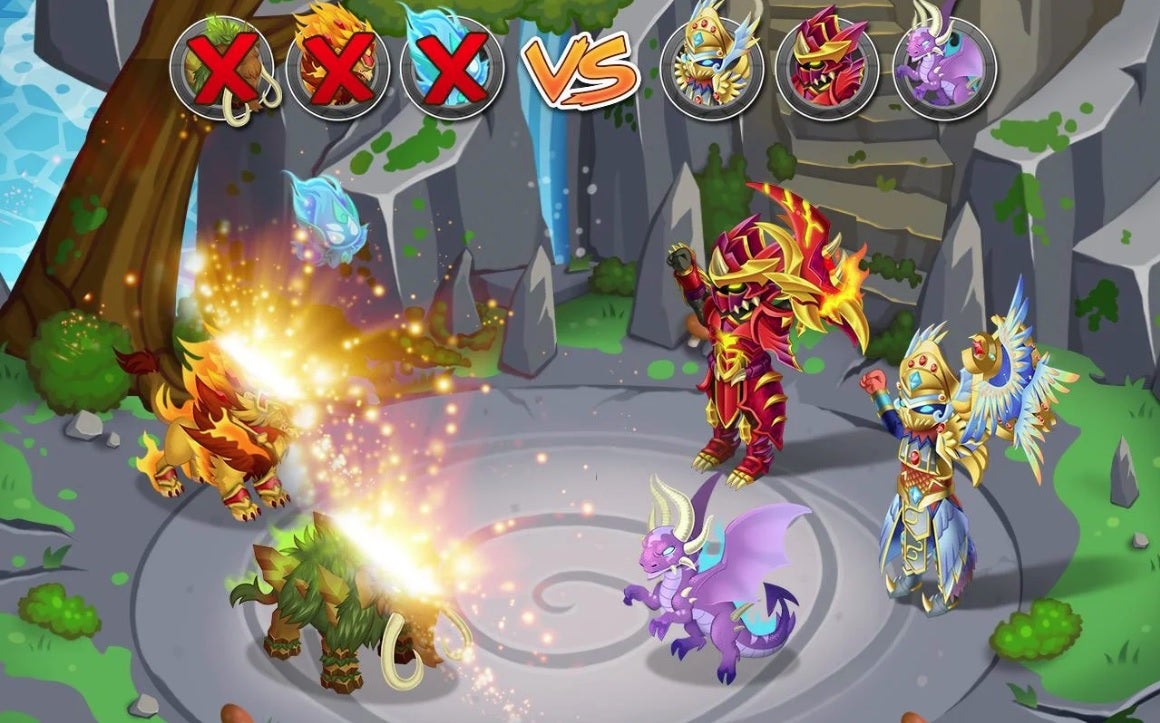 Deca Games has found four more games it wants to breathe new life into. The Berlin-based indie publisher today announced that it has acquired four mobile titles from Gree: Knights and Dragons, Crime City, Modern War, and Kingdom Age.
"With this acquisition, we are making a big commitment to the passionate fans of these games," Deca founder Ken Go said. "We've staffed a full development team behind the titles because we believe they have a long life ahead of them and we can deliver an even higher quality of service. We are scaling our operations to bring our unique brand of live operations to more games and partners."
All four of the games were launched in either 2011 or 2012, and acquired by Gree in 2012. Deca said each has also tallied more than 100 million installs lifetime-to-date.
The move is very much in keeping with Deca's business strategy since its 2016 founding. Describing itself as "live ops experts," Deca has previously acquired Kabam's Realm of the Mad God and Two Men and a Dog's Zombie Catchers with an eye toward rejuvenating the years-old games. (The company holds up Realm of the Mad God as a particular success, pointing to a doubled active user base one year after the acquisition.)