Dead Space dev apologises for Gears Of War criticism
Chuck Beaver's comments for EA blog pulled, apologetic statement issued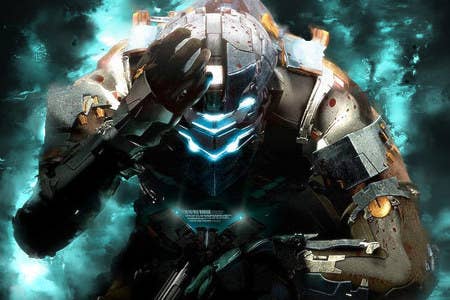 Chuck Beaver, story producer on EA's Dead Space franchise, has apologised for negative comments he made about Epic's hugely popular Gears Of War series.
The interview with Beaver originally appeared on EA's official blog, The Beat. Beaver criticised Gears Of War for its, "atrocious, offensive violations of story basics," and insisted that it had, "literally the worst writing in games."
EA has since removed the post, and Beaver issued a statement to IGN claiming that his comments had been taken out of context.
"It is an epic franchise that has trail-blazed more than a few industry-leading player experiences and mechanics," the statement reads.
"It is deservedly recognised as a top-tier title. Its success as a property is evidenced by its giant sales and rabid fan base. The industry is far better for Epic's contributions, and we all owe a great deal of inspiration to their work."