Dead Island: Riptide makes it 3 weeks at #1
While retail version of Walking Dead enters UK chart a 9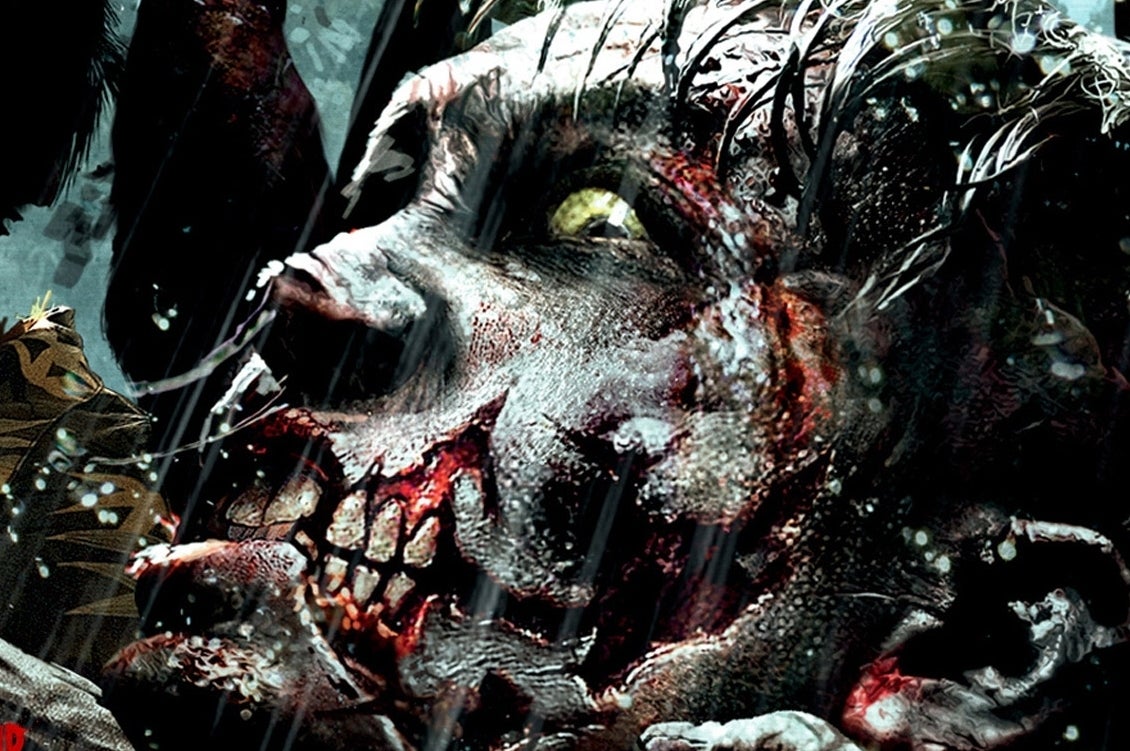 Dead Island: Riptide might have seen a 55 per cent drop in sales this week, but that hasn't stopped it maintaining its position at the top of the UK chart for a third week running. In doing so it's beaten the original game by one week, and matched BioShock Infinite, the only other title to manage three consecutive weeks at the top.
This week's new entries are the boxed retail version The Walking Dead, more than a year after the first episode was released digitally on PC, which enters at 9. Persona 4 Arena just misses out on the top ten, debuting on this week's chart at 11.
A special mention should also go to Call Of Duty: Black Ops 2 which has shot up to 2, showing a 60 per cent rise in sales on last week thanks to retail promotions.
UKIE Games Charts courtesy of GfK Chart-Track
| Last Week | This Week | Title |
| --- | --- | --- |
| 1 | 1 | Dead Island: Riptide |
| 6 | 2 | Call Of Duty: Black Ops II |
| 3 | 3 | Tomb Raider |
| 2 | 4 | Injustice: Gods Among Us |
| 4 | 5 | FIFA 13 |
| 7 | 6 | BioShock Infinite |
| 11 | 7 | Assassin's Creed III |
| 8 | 8 | LEGO City Undercover: The Chase Begins |
| New entry | 9 | The Walking Dead |
| 9 | 10 | Luigi's Mansion 2 |
| New entry | 11 | Persona 4 Arena |
| 12 | 12 | Far Cry 3 |
| 5 | 13 | Dragon's Dogma: Dark Arisen |
| 16 | 14 | God Of War: Ascension |
| 15 | 15 | LEGO Batman 2: DC Super Heroes |
| 13 | 16 | Defiance |
| 14 | 17 | The Elder Scrolls V: Skyrim |
| 17 | 18 | Need For Speed Most Wanted |
| 19 | 19 | Grand Theft Auto: Episodes from Liberty City |
| 20 | 20 | Grand Theft Auto IV |