Dead Island: Epidemic shuts down next month
Deep Silver gives up on zombie MOBA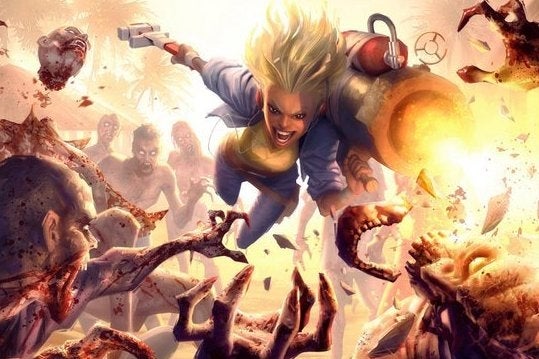 Developer Deep Silver has informed players of its MOBA spin-off, Dead Island Epidemic, that it will be shutting down the game's servers on October 15.
"Ever since starting with the Closed Alpha, and all the way through the Closed Beta and Open Beta, we've received a great amount of useful criticism and encouraging feedback from our players. This has been invaluable for all the teams involved in developing the game," it said on Steam.
"Over the past weeks and months we've been evaluating how to proceed with Dead Island: Epidemic and looking towards the future for the game. We're sad to announce today that we've come to the conclusion to cease further development."
The Early Access game had a "very positive" rating on Steam. There was no detail on why they'd decided not to continue with the title, but the MOBA market is a competitive one with serious contenders like Blizzard, Valve and Riot leading the way.