Dauntless reaches 10 million players
Free-to-download co-op monster hunting RPG hits milestone less than a month after launch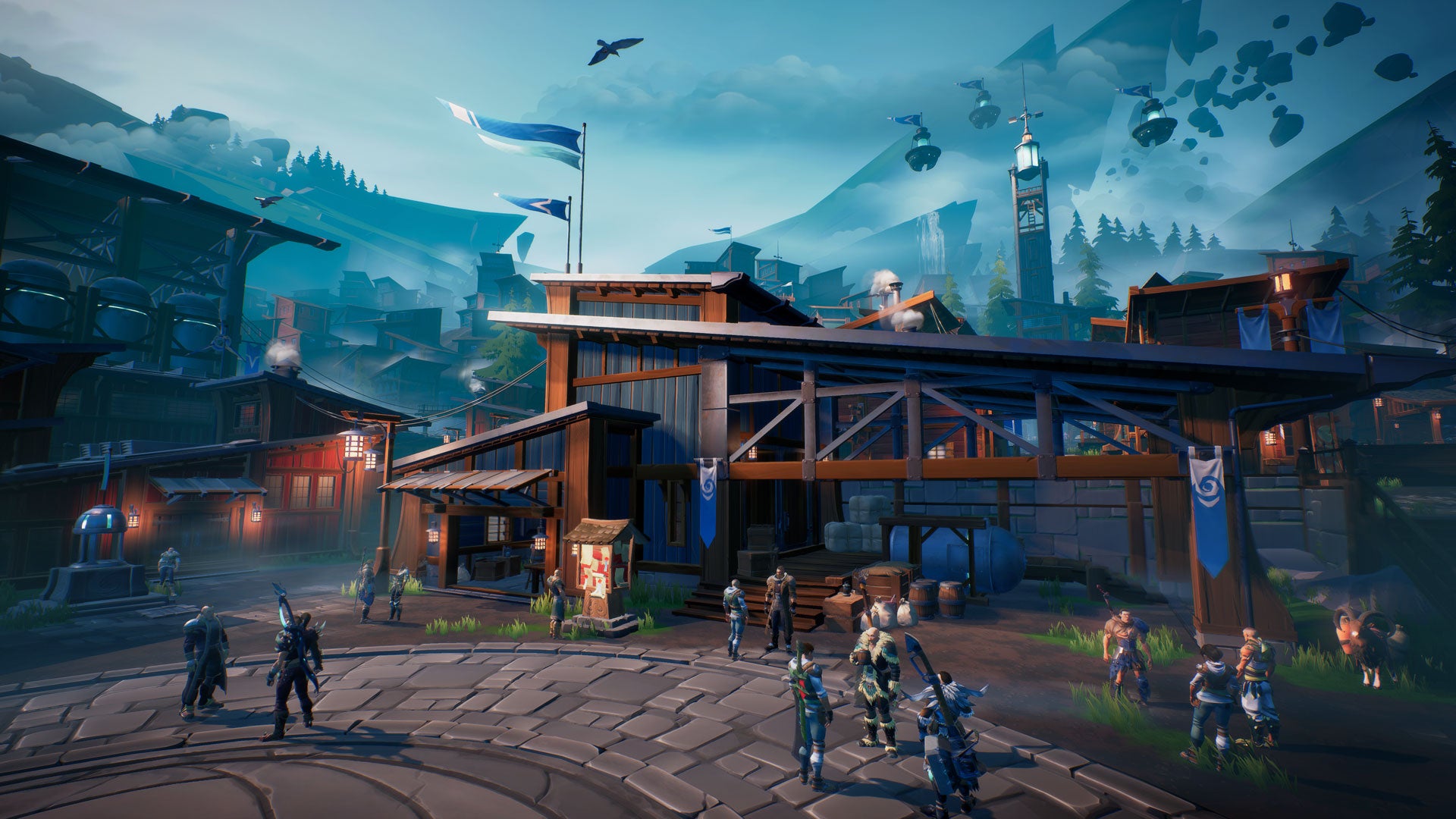 Free-to-play co-op monster hunting RPG Dauntless has reached 10 million players across all platforms less than a month after launch.
The game released on PS4, Xbox One, and PC on the Epic Games store last month, and a Nintendo Switch version of the game coming later this year was just announced today.
Earlier this year, developer Phoenix Labs co-founder Jesse Houston said that both Nintendo Switch and an eventual mobile version of the game were key to the game's "One Dauntless" vision, which is currently in place across existing platforms and allows for both cross-save and cross-platform play.
Additionally, Sony got on board with cross-platform for Dauntless shortly before launch, making Dauntless the third-ever game to have cross-platform play across PS4, Xbox One, and PC (behind Fortnite and Minecraft). Dauntless was the #1 free-to-play title on PS4 for the month of May.