Dates set for Gamer Network's EGX 2016
See you at the NEC for 22nd-25th September next year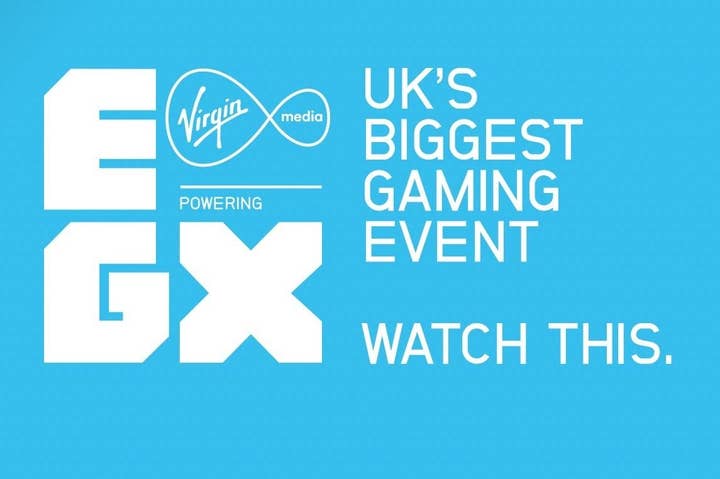 Gamer Network, parent company of GamesIndustry.biz, Eurogamer and Gamer Events, has set the dates for its next EGX consumer gaming event, to be held at the NEC in Birmingham, England from 22nd-25th September 2016.
The ninth such show, the event will cover all areas of the industry, from eSports to VR, console, handheld and PC, with over 80,000 visitors expected to attend to play on more than 1500 screens showcasing the very best that the industry has to offer. As well as the games, there'll be live tournaments, streamers and developer talks - as well as the unmissable GamesIndustry.biz career fair.
"In 2015 we established key new features of the show with Gfinity, YouTube and others, broadening the event's appeal and expanding our consumer offering. EGX 2016 will see us build on this year's success and grow even further," said David Lilley, MD of Gamer Events. "2016 will be a landmark year for the industry with the next generation of consoles firmly established and virtual reality set to transform the gaming landscape. EGX is perfectly placed to demonstrate the flourishing nature of the industry."
Tickets will be on sale early next year. Potential exhibitors can contact the events team here.