DAO Games signs first MMOs for Turkish, MENA markets
Two titles due in 2013, partnerships with Mechanist and ZQGame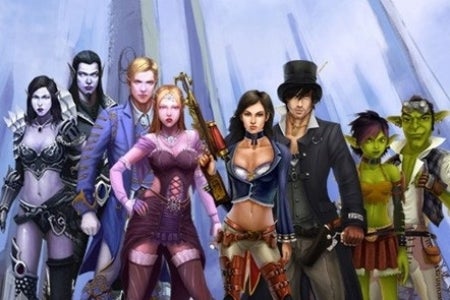 New games publisher DAO Games has signed up its first MMO titles to be distributed in the emerging Turkish and Arabic speaking markets.
Mechanist Games' City of Steam is the first title to be published in early 2013, to be followed by The Lost Titan, by ZQGame, later in the year.
It's estimated that over 75 million people in the Middle East and North Africa access social networks and play games online. City of Steam will also be the first game built in Unity 3D to be published in Arabic and Turkish.
"It's our intention to bring the very best MMO's to the MENA and Turkish markets and to build DAO Games as the premium partner for global publishers and studios looking to access these rapidly expanding online gaming markets," commented Peter Kwisthout, CEO of DAO Games.