Dan Pinchbeck to keynote Games Finance Market
Chinese Room co-founder to address London Games Festival event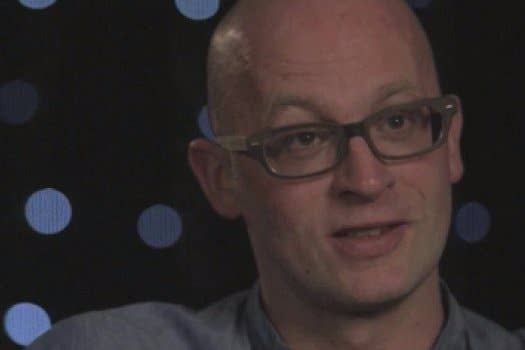 Chinese Room co-founder Dan Pinchbeck has been announced as the keynote speaker at the Games Finance Market event in London this April.
The Brighton-based studio, which was co-founded by Pinchbeck and award-winning composer Jessica Curry, was recently nominated for 10 BAFTA awards for its most recent game, Everybody's Gone to the Rapture. Pinchbeck will be sharing his insight into working with various partners and publishers with the 120 industry delegates at the investment event, which takes place from 5 April to 7 April at The Grange City Hotel as part of the London Games Festival.
The thrust of the event is to match 30 firms with 30 investment opportunities over the course of around 450 meetings on the 6th and 7th, with the 5th hosting a summit of training and finance guidance.
"The opening keynote for our inaugural event will set the tone not just for the day ahead but the years to follow," said Michael French, senior games programme executive of Games London. "There's no one better than Dan and The Chinese Room to inspire our delegates with their experiences in using key funding and financial support to create powerful, provocative and also lucrative digital experiences. Games Finance Market is all about connecting great ideas to funding, so hearing Dan's experiences will be a perfect opening for us."