Dan Murray joins Walking Dead creator's Skybound
Former Foundation 9 exec named president of division turning comic book properties into games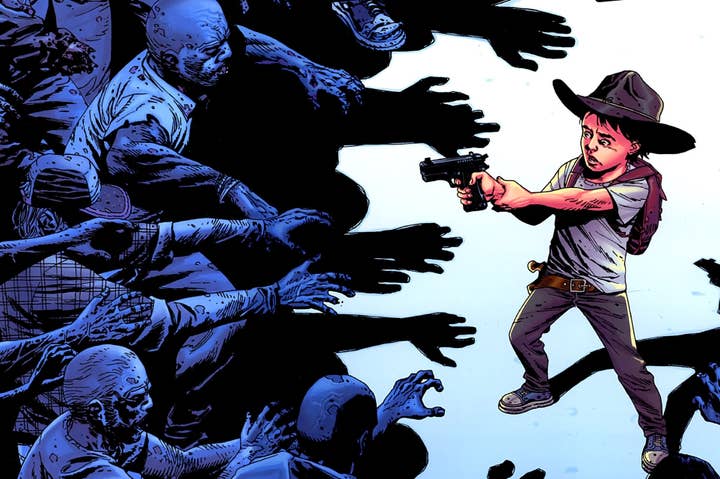 Dan Murray has been named president of Skybound Interactive, the new gaming division of Robert Kirkman's transmedia outfit Skybound. VentureBeat first reported the news, saying Murray will be overseeing the company's attempts to turn its various creator-owned intellectual properties into video games.
While Skybound has created TV shows, merchandise, and even live entertainment events, the company is primarily known for its comic book properties, which include Kirkman's own The Walking Dead, as well as titles like Invincible, Thief of Thieves, Science Dog, and Battle Pope.
"It's about starting as a comic, releasing it in the market, and letting the fans decide," Murray said. "It's a natural and organic way to approach transmedia."
Murray is no stranger to the game industry, having spent more than seven years at Foundation 9 Entertainment, where he was the vice president of business development through the end of last year. Murray is not the only Foundation 9 vet to have landed at Skybound Interactive, as Kirkman's company also has Foundation 9 co-founder Jon Goldman in place as its chairman and CEO.