Damon Johnson named IGN's new SVP, GM
Sony Computer Entertainment America biz dev vet jumps to Ziff Davis gaming and entertainment site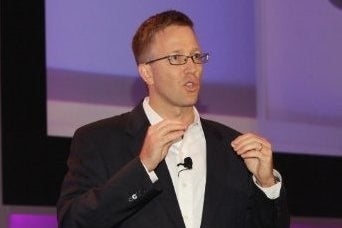 Damon Johnson has left the publishing side of the industry for a role in the press. Formerly a senior director of strategic business development at Sony Computer Entertainment America, Johnson is now the senior vice president and general manager at IGN.com, parent company Ziff Davis announced.
Johnson's role at IGN will be to lead the site's growth and development. He spent the past two years at SCEA, where he helped build the media and entertainment division and oversaw deals with a variety of partners for the PlayStation Network's various video initiatives. Prior to that, he worked for Fox Pan American Sports for six years and served as the VP of digital media for Latin America.
"It's a very exciting time in the games/entertainment industry to be joining one of the industry's most revered brands," Johnson said. "I look forward to working with the team to continue growing our audience and revenues by producing the high quality content our fans expect and appreciate."