CVC Funds acquires $400m minority stake in IronSource
IronSource describes CVC as "perfect partner" as it stays on track to gross $1 billion in 2019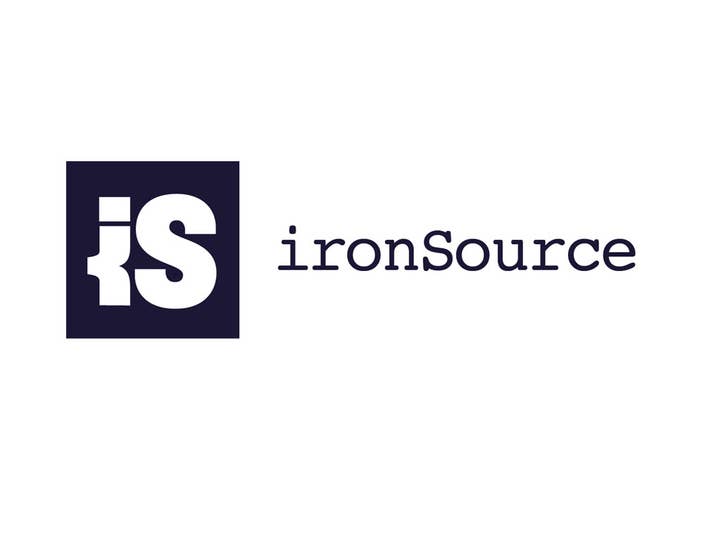 Private equity firm CVC Funds has splashed out $400 million to acquire a minority stake in mobile marketing company IronSource.
The move represents CVC Funds' first technology deal in Israel and will serve to accelerate strategic growth. IronSource CEO Tomer Bar Zeev described CVC as the "perfect partner" for the company as it scales internationally.
Founded in 2009 in Tel Aviv, IronSource focuses on developing monetisation and distribution tech for mobile apps. The company is currently is on track to close out 2019 with approximately $1 billion revenue.
As the games industry continues its rapid growth, mobile in particular is expected to experience a compound annual growth rate of 27%.
"We're witnessing the creation of a sector, gametech, which supports this growing ecosystem, with tailor-made tech solutions such as advertising, marketing, analytics, market intelligence, CRM and more," said Bar-Zeev.
"Our continued investment in this industry is part of a wider goal to be the go-to partner for any game developer looking to scale their game business."
In September last year, the US arm of IronSource became embroiled in a lawsuit -- along with several other mobile advertising companies -- after it was accused of inappropriately collecting and handling children's personal data in violation of the Children's Online Privacy Protection Act. The case is still ongoing.