Cut The Rope 2 coming this Holiday season
ZeptoLab's biggest game returns in a brand-new sequel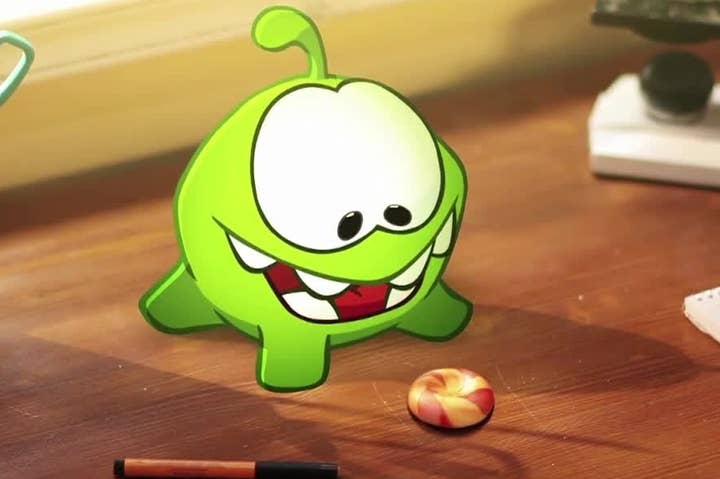 ZeptoLab has announced Cut The Rope 2, the sequel to its best-selling title. The game will be the second sequel to Cut The Rope, following the release of Cut the Rope: Time Travel earlier this year. That title has already reached 20 million downloads.
"We remain dedicated to our mission: examining the science of fun. That means building experiences that players love," said Misha Lyalin, ZeptoLab CEO. "Cut the Rope 2 is a massive step forward for the game. Amazing graphics, gameplay and characters drive a brand new experience that fans are going to love."
ZeptoLab has also announced that its games have surpassed more than 400 million downloads with 60 million active users in the first half of 2013. The company will be releasing new episodes of the Cut the Rope animated web series alongside the new game. 'Om Nom Stories' has more than 85 million views on YouTube and has begun airing on major network television.