Cultural centre for games to open in the UK next year
Nottingham's National Video Game Arcade will be the first of its kind in the world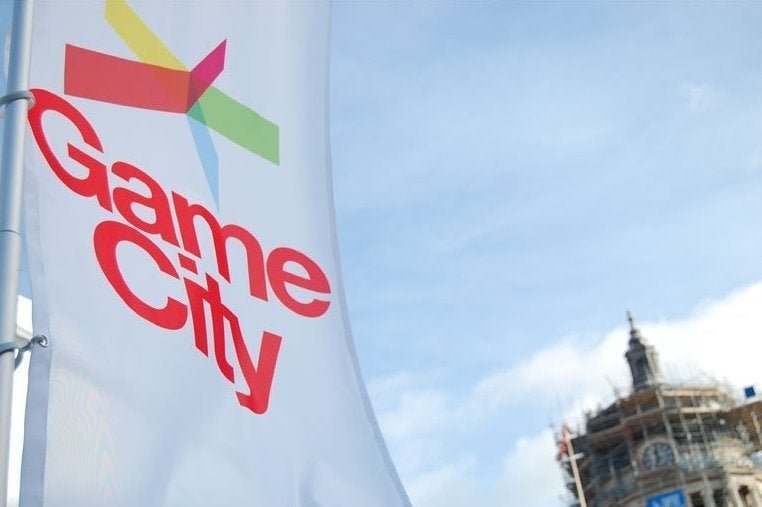 The National Video Game Arcade will be opened in Nottingham in March next year, at which point it will be the first cultural centre for games in the world.
The NVGA will be patterned on the British Film Institute, offering a dedicated space for research, education and public programmes about video games. The facility will be spread across 33,000 square feet on five different floors: four gallery floors, an education floor, and a permanent exhibition drawn from the collection at the National Video Games Archive
The project has a budget of £2.5m, with support lent by Nottingham Trent University, Nottingham City Council, the Nottingham Technology Grant Fund, and the Confetti Institute of Creative Technologies.
"For the first time ever, a civic, cultural and academic space will be dedicated to the public's relationship with video games," said Iain Simmons, director of the GameCity festival, which takes place in Nottingham this week.
"For the millions of people who love them, it's only natural that video games should have their own, permanent cultural home," added Ian Livingston, a veteran of the British games industry and an advisor for GameCity.
"Just as fine art enjoys the National Gallery, performance has the National Theatre, and film and music have many permanent spaces that celebrate them. It's fantastic news that GameCity are pioneering this vital and much needed new space."