Cudo closes $250,000 pre-seed funding round
Formerly known as The SkyFarm Company, the firm plans to develop original IP across different mediums, including Roblox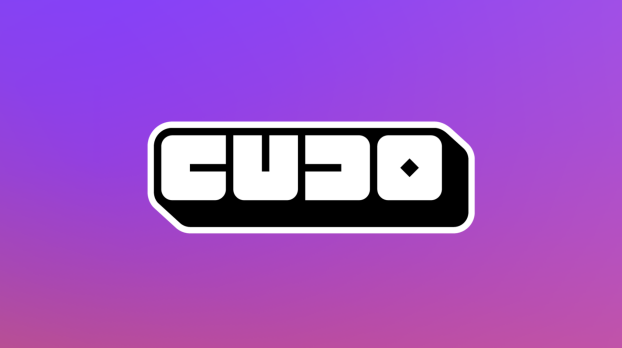 Virginia-based studio Cudo, previously known as The SkyFarm Company, has closed a $250,000 pre-seed funding round.
The company is currently working on an animated series, Duncan's Flying Tugboat, with plans to bring the IP to Roblox and Web3 games.
"The show's narrative will be interwoven with experiences designed by Cudo's Roblox division to expand the storyline with user-generated content and interactive worlds," the announcement said.
Dave Martell, CEO and co-founder, said Cudo's plan is to "reimagine and reinvent family entertainment for the 21st century" and that it's aiming to "set the standard for interconnected, family-oriented adventures across multiple mediums."