CS:GO tournament victors banned for cheating
Eagle-eyed viewers catch cheaters after technical issue left flaw in tournament's anti-cheat measures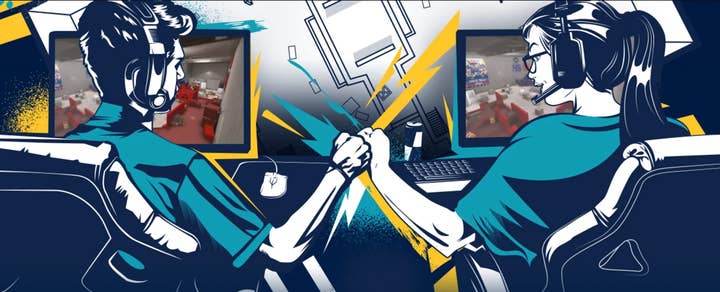 Two Counter-Strike players have been banned from competing in FaceIt tournaments after cheating their way to victory in the Red Bull Flick Finland National Final.
Woldes and Jezayyy, an unidentified CS:GO duo, took first place in the tournament over the weekend but had their title stripped soon after.
Anti-cheat measures failed to identify any problems, but audiences noticed unusual crosshair movements during a showmatch against CS:GO pro duo Elias "Jamppi" Olkkonen and Aleksi "allu" Jalli, and a video exposing the cheaters has since racked up over 170,000 views.
"Unfortunately, due to a technical issue introduced by last week's release, information on a few types of cheat detections was not temporarily accessible within our infrastructure by our Anti-Cheat operation team," said tournament organisers FaceIt.
"This lack of visibility and the fact that those types of detections were not yet managed with any immediate and automated 'kick&ban' strategy, created a delay for the two players to be banned (alongside 80 other players involved in other competitions across the FaceIt platform)."
Tournament organisers said there is not enough time to host rematches, and so runners up Mikzuu and Ykis will proceed to the EU Closed Qualifier set to take place this weekend.