CS:GO maps net creators $150K
Valve's Operation Payback initiative pays off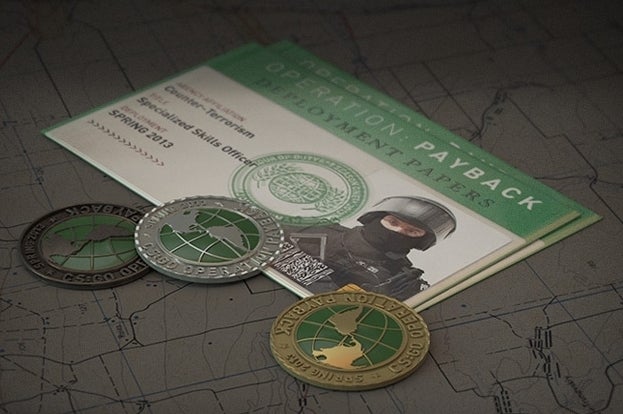 The community creators of Counter-Strike:Global Offensive's Operation Payback have received over $150,000 from the sale of the online passes.
The news was confirmed by the Counter-Strike: Global Offensive official Twitter account.
The initiative was launched in April, and features seven community maps voted for by players. It costs $5.99 through Steam, and is available until the end of this month.
"Operation Payback is the first of an ongoing series of limited-time updates aimed at rewarding CS:GO's most popular mapmakers," said Counter-Strike:Global Offensive at launch.
"For just $5.99, you'll get unlimited access to a Classic Casual map group featuring top-voted community maps hosted on dedicated servers. You can also invite your friends to your 'Operation Payback' games, even if they don't have a pass."