Crytek veterans launch $6m annual fund for games startups
GameGroove Capital will make 20 investments a year, with a focus on the CIS region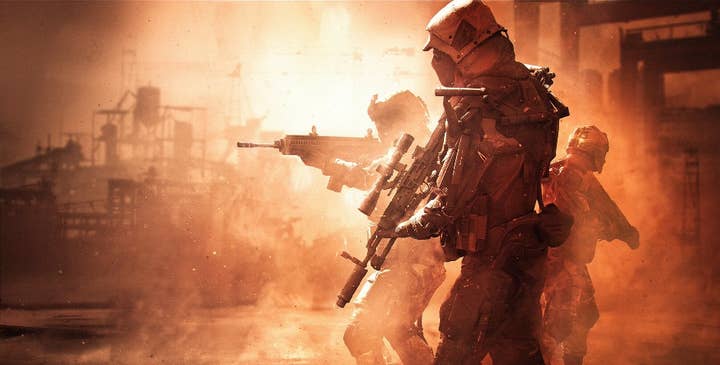 Veterans of Crytek have launched a new gaming fund and accelerator, GameGroove Capital, which will invest $6 million a year in early-stage gaming startups.
GameGroove Capital is based in the US, but it also has an office in Kiev, Ukraine to help target the CIS region. It was started by Alexander Zoll, the former CEO of Crytek's Kiev studio.
Zoll left Crytek to form Blackwood Games in February this year, and Blackwood will help guide GameGroove's partners as they develop their products -- which will be games, or supporting technologies for the games industry.
The fund will invest $6 million each year in 20 different projects, meaning individual investments of $300,000 each. Every partner will be part of an "acceleration program," working with GameGroove Capital and Blackwood Games.
Blackwood Games was formed by principal members of the team that created Warface, as a new home for the Warface brand. The game was first launched by Crytek on PC in 2013 and Xbox in 2014.