Croteam co-founder leaves for Google Stadia
Alan Ladavac parts ways with Serious Sam developer after 25 years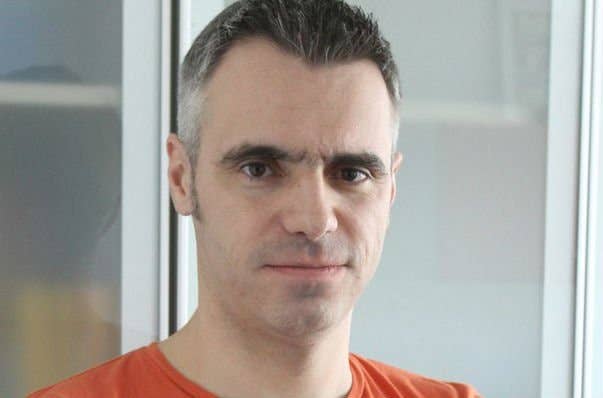 After 25 years with the company, Croteam CTO Alen Ladavac has announced his departure to Google Stadia.
Ladavac was there as a co-founder when the Serious Sam developer first opened its doors in 1993. He will now be joining Google München as an engineering manager to work on Stadia.
In a statement on LinkedIn, Ladavac said that while he was proud of everything his team had achieved over the years, change is a "fundamental force in the universe" and that it was time to move on.
"With a heavy heart, I've parted ways with my dear friends and colleagues at Croteam," he said. "I love you all, guys and girls, and I will never forget all the beautiful years I spent with you and fantastic things we've created."