Creative England offering £20,000 prize at GameHorizon Investment Summit
Network joins Kickstarter, Sega, Sony and Nintendo at London investment event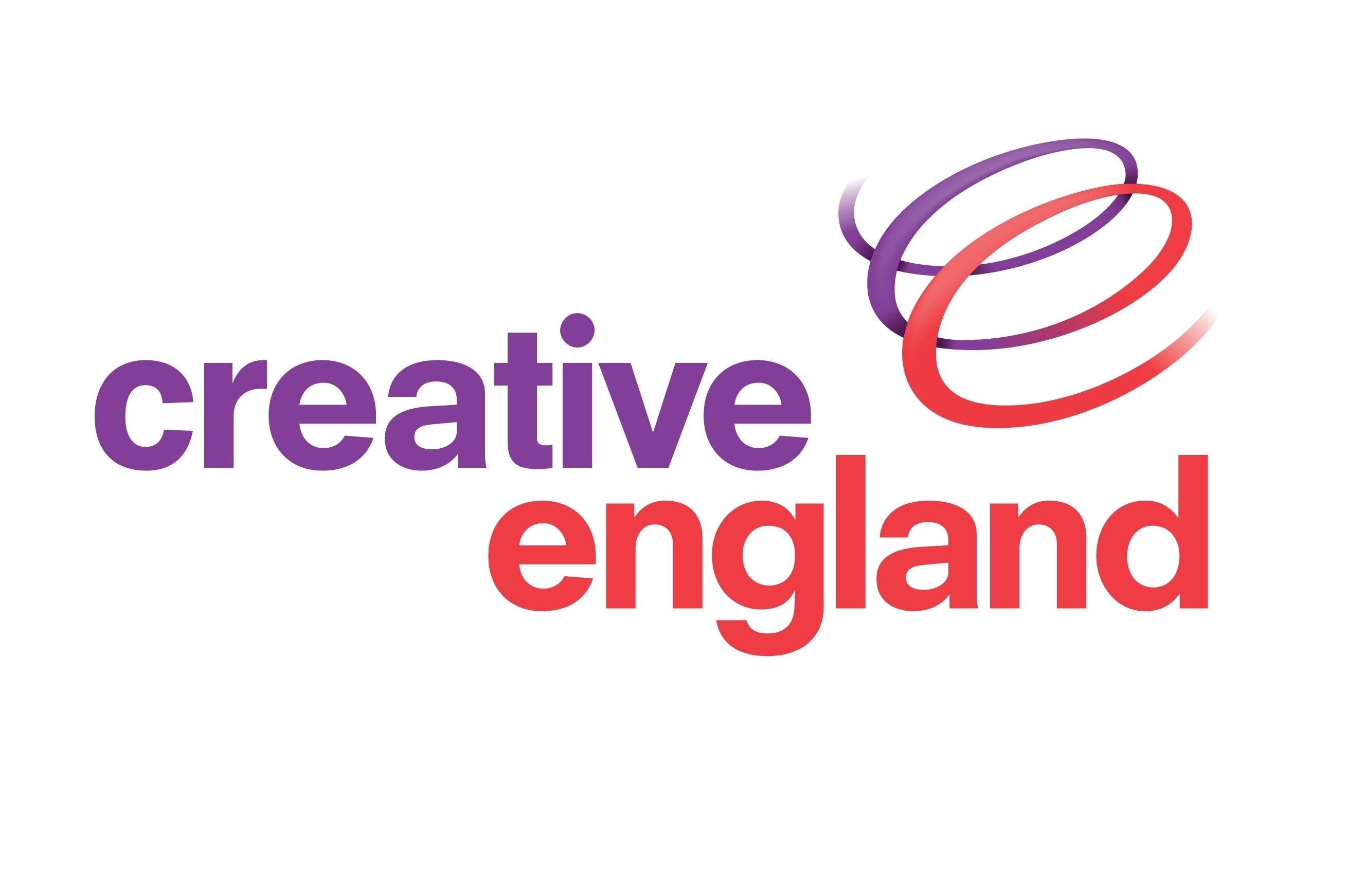 Creative England has joined the GameHorizon Investment Summit, offering a £20,000 prize to one company pitching a video game project on the day.
Secured through the government's Regional Growth Fund, the investment is to support small and medium-sized enterprises based in the North, West Midlands and South West who apply through the events formal meeting process and present the best pitch on the day.
Full details of the RGF fund and the geographical areas that are eligible for the £20,000 prize can be found here.
As well as the prize fund, Creative England will deliver a session discussing its other funding initiatives for video games development, which have recently included a £100,000 investment in Remode Studios.
The GameHorizon Investment Summit takes place September 26 at Earls Court and features a keynote from Kickstarter and an investment panel featuring Ian Livingstone, life president of Eidos and chair of the Access To Finance Working Group on the Creative Industries Council.
Other investors are the event include Nintendo of Europe, Sega, Standfast Interactive and Sony XDEV.
The GameHorizon Investment Summit allows games companies to get face-to-face time with public and private investors and gives them an opportunity to pitch informally and formally.
Each ticket includes a morning of talks, a networking panel and access to the investment meeting application form, which if successful, allows games companies to arrange a formal half hour meeting with investors.
This year those that buy tickets will also receive a significant discount to the GameHorizon Conference 2014, taking place in Newcastle and featuring high-profile speakers from across the games business. Tickets also include entry to the GamesIndustry International networking drinks on September 26 and the Eurogamer Expo.
Tickets for the Gamehorizon Investment Summit are limited - more details can be found on the official site.