Creative England launches new £24m investment fund
Non-profit partners with Triodos Bank to help grow post-revenue SMEs in creative sector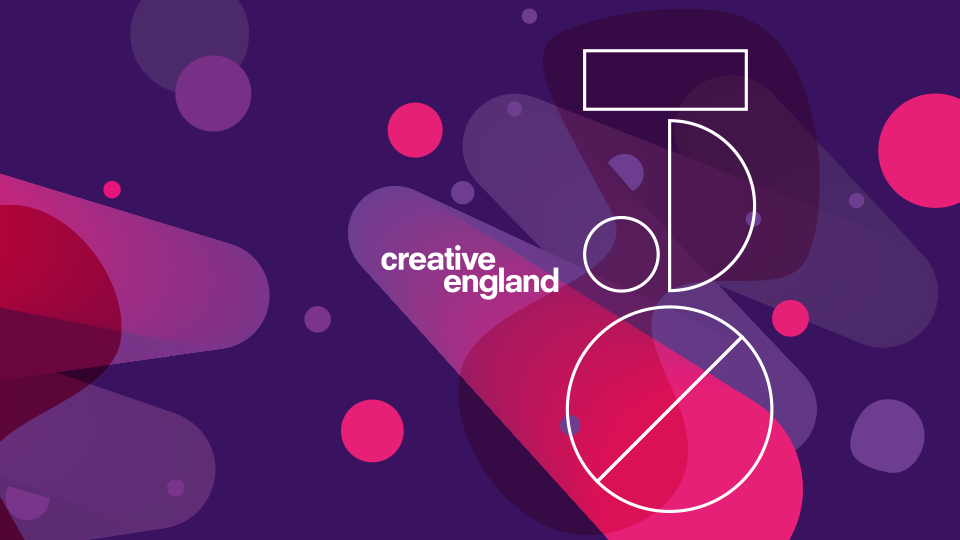 Non-profit organisation Creative England has revealed a £24 million investment fund to help scale-up promising UK businesses.
In partnership with Triodos Bank, the fund will target post-revenue, small and medium enterprises (SMEs) in the creative sector that require finance to further develop.
According to Creative England, 72% of creative industry SMEs suffer from lack of growth capital. The fund has been launched partly in response, as traditional lending to SMEs has reached an all-time low.
Creative England CEO Caroline Norbury said the level of funding many SMEs require is "notoriously inaccessible."
Along with finance, Creative England will provide advice and support around growth in the creative industries.
Since 2012, Creative England has invested over £20 million in the creative industries, with over 80% being directed outside of London and the South-East.
The Creative Growth Finance will offer a competitive interest rate, providing up to £500,000 to creative SMEs showing development potential, particularly around in existing IPs.
Creative England stresses business sustainability, estimating that with proper investment, the creative industries could create 600,000 new jobs by 2023.
"The prevalent issue of the UK's scale-up gap is rife, partnered with a traditional lending structure that is hugely risk averse, imminent change is required to catalyse growth at what is a critical stage of leap-finance," said Creative England CFO Mehjabeen Patrick.
"The creative industries contain a myriad of viable investment opportunities, and for those with the expertise and knowledge to take advantage, we're hugely excited to champion this much-needed initiative.
"Our regional focus and knowledge of the creative industries will undoubtedly allow many firms to access funding, that up until this point was unattainable or the preserve of non-creative sectors."