Creative England and PlayStation launch GamesLab Campus
Submissions open for incubator and accelerator programme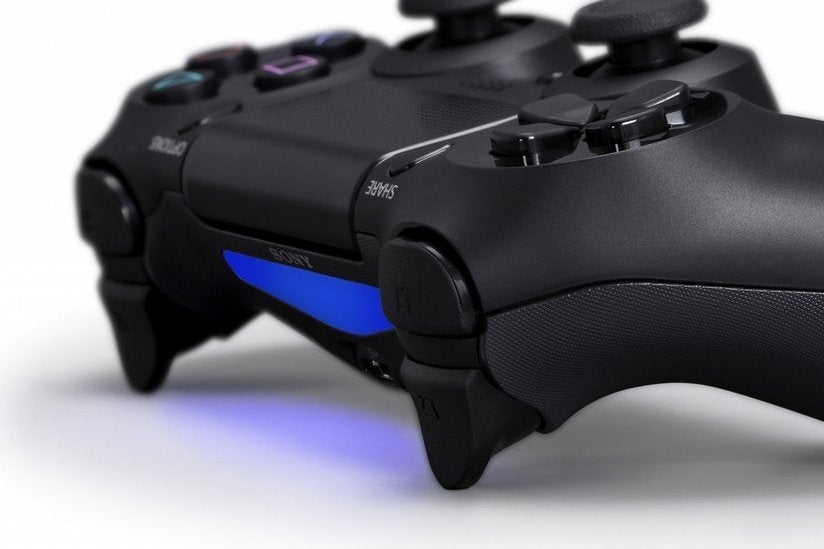 Sony Computer Entertainment Europe and Creative England have joined forces to create GamesLab Campus, a scheme that will offer £250,000 to five game companies.
"We are working hard to make PlayStation the best place to develop, publish and play games," said Andrew Parsons, director of publisher and developer relations at SCEE.
"This excellent program organised by Creative England is a great opportunity to support the innovative talents of UK independent developers and we're delighted to be a part of this."
Applications to be one of those five studios close at 9am on September 24. The selected studios will receive up to £50,000 each as well as mentoring, support and PS3, PS4 Vita development kits to develop a game for a PlayStation platofrm.
GamesLab Campus is not open to companies based in London or the South East. Applicants must show previous development experience, be registered with Companies House and qualify as a SME.
"GamesLab Campus is a fantastic opportunity that combines investment with the invaluable industry support from a major platform holder," added Creative England's Jaspal Sohal.
"Whether you're a start-up or an experienced developer, we're looking for exciting and innovative projects that really demonstrate the technical and creative gaming talent we have in England."
Interested studios can apply here.