Creative England and Andy Serkis' Imaginarium form publisher
Venture to focus on supporting small studios, expects 5-10 games this year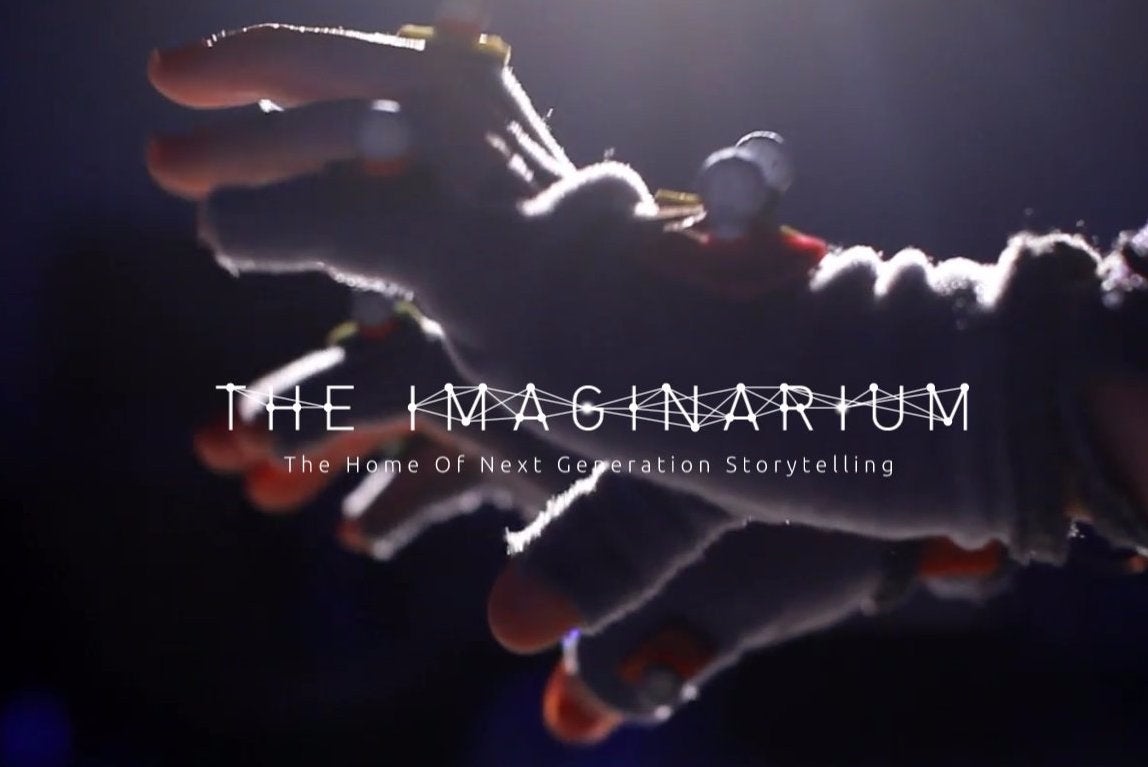 Creative England and The Imaginarium Studios, founded as a motion capture specialist by actor Andy Serkis, have announced a partnership which will see them become a full-blown indie publisher.
Announced today at a Creative England event, the new venture will focus on helping "small content creators to flourish, mobilise and scale up both in the UK and internationally." Creative England will be choosing projects from around the UK to benefit from the organisation's marketing and industry connections, putting them into contact with global publishing organisations and acting as an intermediary when conducting commercial negotiations.
The new partnership aims to bring at least five games to market in the first year of operations, and possibly up to ten.
"We are thrilled to be creating this exciting new joint venture with such a trailblazing and esteemed digital innovator as The Imaginarium Studios," said Creative England's director of content Solomon Nwabueze. "There is a wealth of games development talent across our country and this partnership will provide a route to market for many of the fantastic content creators and businesses we invest in, allowing the big guys and little guys to join forces to produce amazing new content."