Creative Assembly opens third UK studio
Total War developer continues growth with Horsham, West Sussex office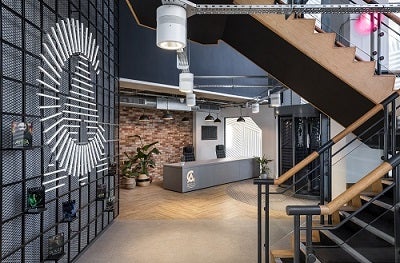 Today Creative Assembly announced the opening of a new UK studio in Horsham West Sussex.
The Total War developer notes that it has grown over 20% since last year, and now represents the largest UK games developer with 800 full-time employees.
Creative Assembly said the new office expansion is intended to support the company's continued growth.
While the entire Creative Assembly team is working remotely at present due to COVID-19, the company has acknowledged that it will look to incorporate on-site with remote work more in the future.
"In the future we'll be transforming our working model to embed flexibility as the norm, and we need the right environment to achieve that," said Gareth Edmondson, Creative Assembly's studio director.
"While we want to amplify the benefits of remote working, we also know that there is no virtual substitution to in-person creative collaboration, so we'll be redesigning our working rhythm as well as our environment to focus on creativity and innovation when we are in the office."