Creative Assembly appoints James Clarke as new COO
Clarke joins the UK studio after 15 years at EA, most recently as head of ops at EA Studios Europe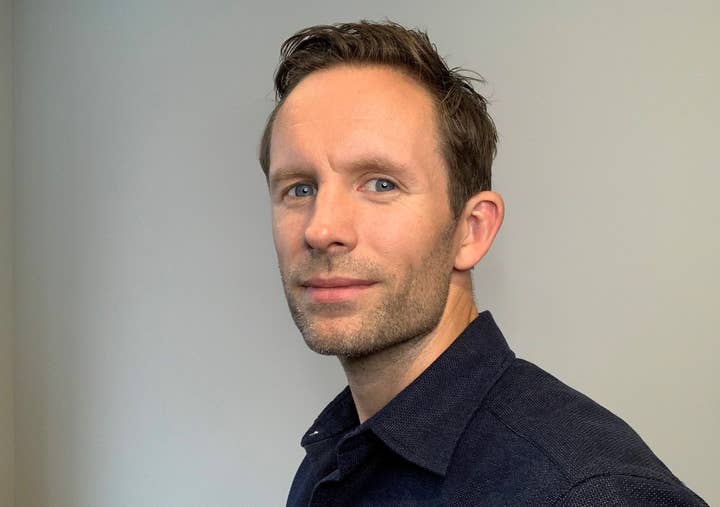 Creative Assembly has appointed James Clarke as its new COO, another major change at management level for UK studio.
Clarke was previously head of operations at EA Studios Europe. That was his final role in a 15 year stint at the publisher, which he joined as a financial analyst in May, 2005.
He will fill the gap left by former COO Gareth Edmonson, who stepped into the role of studio director in April this year.
We spoke to Edmonson about his new role in May, and he looked to Creative Assembly's next projects -- "something entirely new that we fully own -- an IP that we can evolve and grow for many years to come."
Creative Assembly has said that the studio is working on an original first-person shooter IP. It now has 700 employees spread across multiple development teams.