Crash Bandicoot N Sane Trilogy has sold over 10m units
Remake of classics reaches milestone less than two years after launch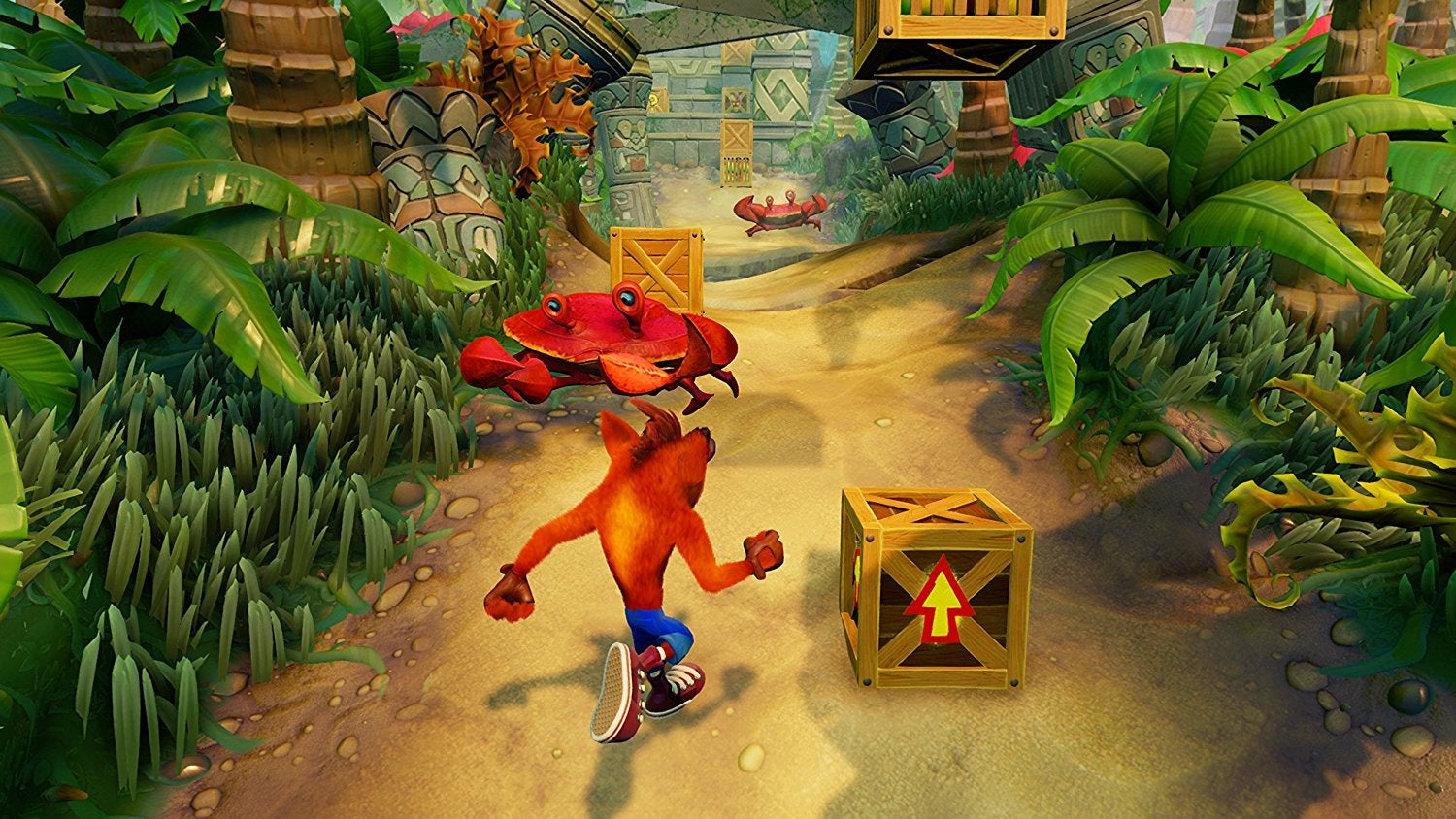 Activision-Blizzard had a strange, uneven earnings call today during which the company reported record revenues, but acknowledged it wasn't doing as well as it liked and announced a "transition year" of restructuring to get back on track. But one endeavor that didn't disappoint the company last year was its retro revivals.
As a part of its earnings report, Activision announced that the Crash Bandicoot N Sane Trilogy has sold-in over 10 million units since its launch in July of 2017.
In addition, it reported the Spyro: Reignited Trilogy's launch in Q4 as a success for the company, though it didn't specify numbers.
Crash Bandicoot saw renewed strength in 2018 despite launching in 2017, as it came to Switch, PC, and Xbox One in June and spent a whopping eight weeks at the top of the UK sales charts upon that launch.