COVID-19: New Zealand Game Festival postponed until 2021
Organisers postpone event after New Zealand government puts ban on gatherings of 500 people or more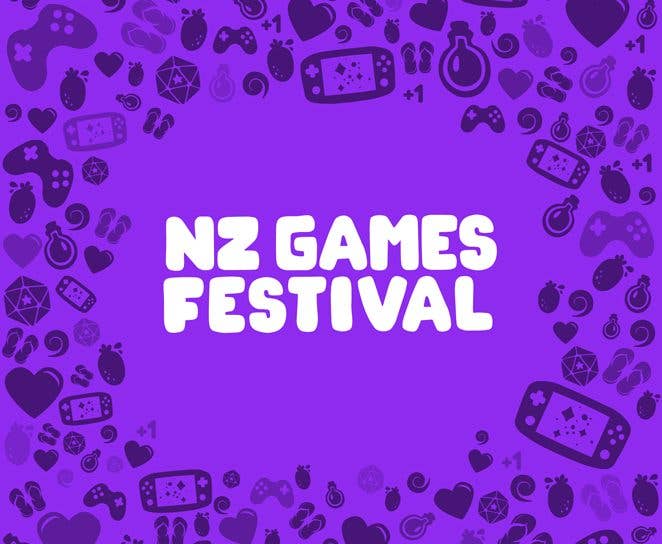 The New Zealand Game Festival has been cancelled amid the novel coronavirus (COVID-19) epidemic.
Organisers made the announcement on Twitter this week, after the New Zealand government banned all gatherings of 500 or more people.
"Although our events are typically smaller, we feel that people are now becoming, understandably, quite anxious about attending events due to COVID-19," said the festival organisers.
"We don't want the festival to be anything less than it's supposed to be, and feel morally obliged to keep our community safe."
The New Zealand government also introduced a policy of 14-day quarantine for all international arrivals in the country.
As a result, the New Zealand Game Festival has been postponed until April 2021, and tickets for the 2020 event will be refunded.
Meanwhile, The New Zealand Game Awards will now be going ahead as a digital event.