COVID-19 expected to boost investment in esports
But esports activity won't go back to pre-pandemic levels for another year, some execs believe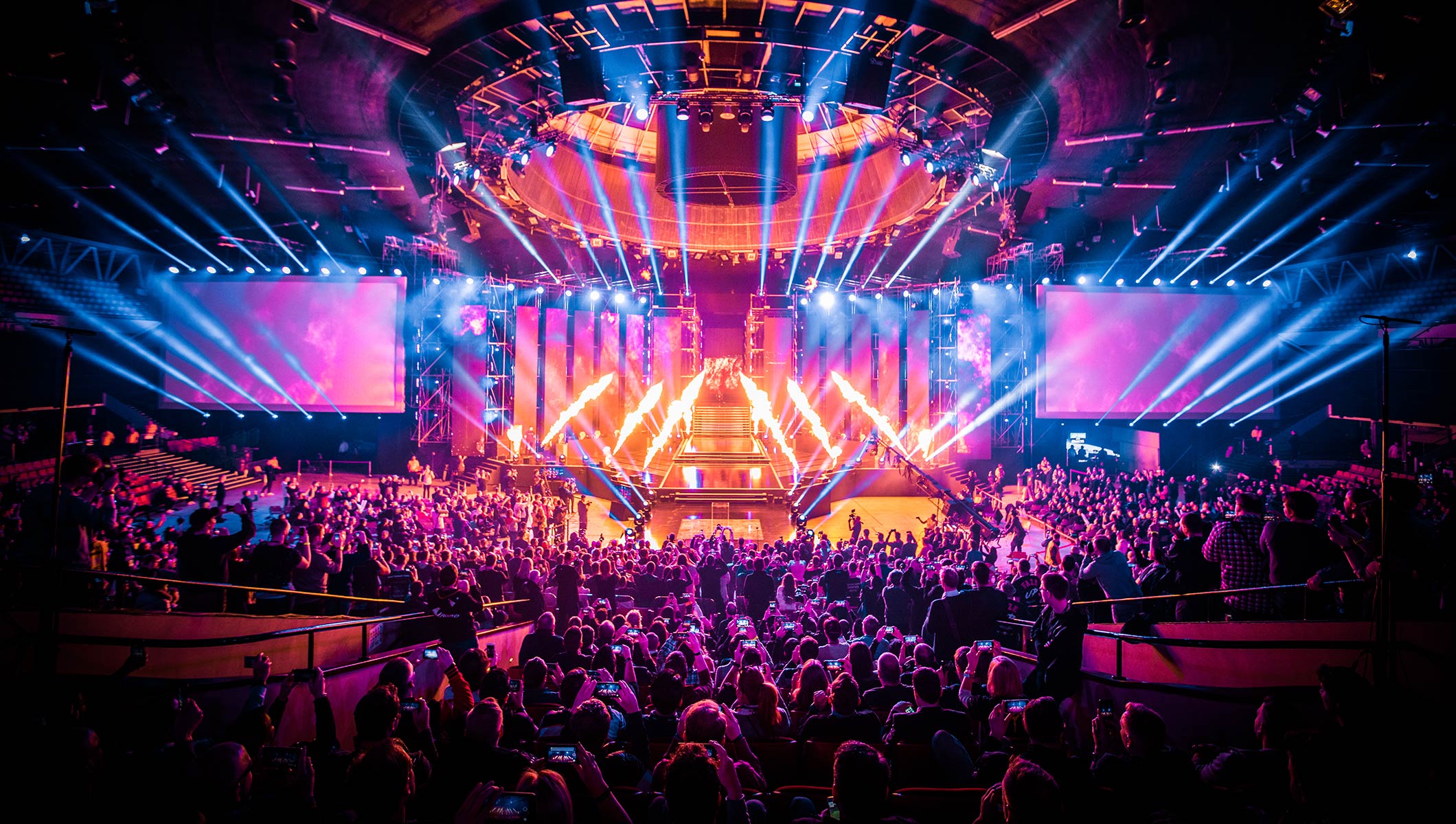 The third annual esports survey from law firm Foley & Lardner and The Esports Observer highlighted how the COVID-19 pandemic represented an opportunity for esports.
The survey gathered answers come from 255 esports executives between September and October 2020, primarily from the US (56%), but also Europe (24%).
The study first highlighted findings from Verizon from earlier this year, showing a 75% increase in video game internet traffic, as well as Twitch's report that viewership rose 56% year-on-year as of July.
And it's a trend that the esports industry sees continuing, as 73% of the respondents to the annual esports survey believed the pandemic will lead to "more investment and deal activity" during Q4 2020 and Q1 2021. Interviewees also believed at 61% that social distancing will continue to boost engagement with esports -- and games in general -- as well as growth for streaming platforms.
However, the future won't be free of challenges, respondents highlighted. Among the 21% of interviewees who believe investment in esports will decrease over the next six months, 77% of them said the challenge will come from not being able to hold large events anymore. They also highlighted expectations of a decrease in advertising and sponsorships spending at 65%.
The study also highlighted some uncertainty in terms of investment, with 49% of the respondents expecting "traditional professional sports teams, leagues, athletes, and celebrities to increase their investment in esports over the next year." Only 40% said they expected private equity and venture capital firms to increase investment, compared to 47% in 2019.
Among the respondents who do not expect an increase in esports investment, 60% said they didn't expect esports activity to go back to pre-pandemic levels for a year.
Some questions revolved around the controversial topic of gambling as well, with 75% of respondents saying that that match-fixing and cheating poses a "significant threat to the legitimacy and growth of esports." Out of these 75%, 39% "strongly agree" with that statement -- in the 2019 annual esports survey, they were only 29% to do so.
The executives surveyed also highlighted the need for the industry to take action in order to increase the representation of women in esports.
"The top actions that respondents identified as important were organizations providing greater visibility and leadership roles for female gamers (67%), taking appropriate disciplinary action against those who engage in misconduct (63%), brands/sponsors pushing for more gender diversity on teams (58%), and esports companies creating and updating policies on employee conduct and anti-harassment (50%)," the survey read.