Copenhagen to host Shayla Games event
One day indie event to feature Sony, Unity, Superhot on May 24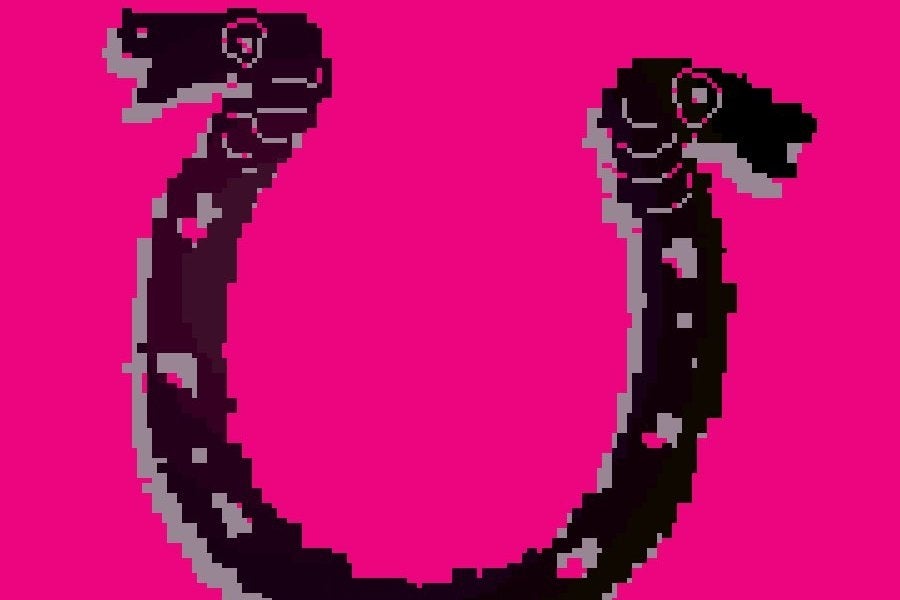 A one day indie event in Denmark is hosting a day of speakers, gaming and jams in Copenhagen aimed at talented students and independent developers. Shayla Games will take place on May 24th: the day after Nordic Game Festival wraps up across the water in Malmo.
Organised by Bandello's Julie Heyde, A MAZE festival's Thorsten S. Wiedemann and Lars Reng from Aalborg Univeristy, Copenhagen, the event will include a Sony presentation on the Project Morpheus VR technology, talks by Superhot, Gameport, Apex and Unity, a min-expo of playable games curated by A MAZE and a game jam. Somewhat uniquely, the day will also offer a rubber dinghy race around Copenhagen's harbour.
"I really wanted to bring my friends to Copenhagen due to not being able to travel far myself because of a neck injury," said Heyde. "I called up Lars from Copenhagen University - him and I are also part of organizing Nordic Game Jam at the university - he secured the venue and then I told Thorsten that we were ready to roll with A MAZE, Playcase and Micro Game Jam. I chatted up my Polish Superhot friends, Dutch Metrico and Action Henk and asked them to join us in the Playcase. I contacted friends at Unity, Sony, Mixamo; GamePort and Apex Game Tools for the talk program and they were ready to join us on the spot.
"The interest and support has been overwhelming and it really shows how big an impact the European indie community has in the game industry when an event like Shayla Games can attract so many game developers, students and tech developers within such a short time frame."
Tickets for the event are available from its website.