Control, Hitman 3 receive streaming versions on Switch
Ultimate Edition of Remedy's latest arrives today; both games will be free-to-start so players can test performance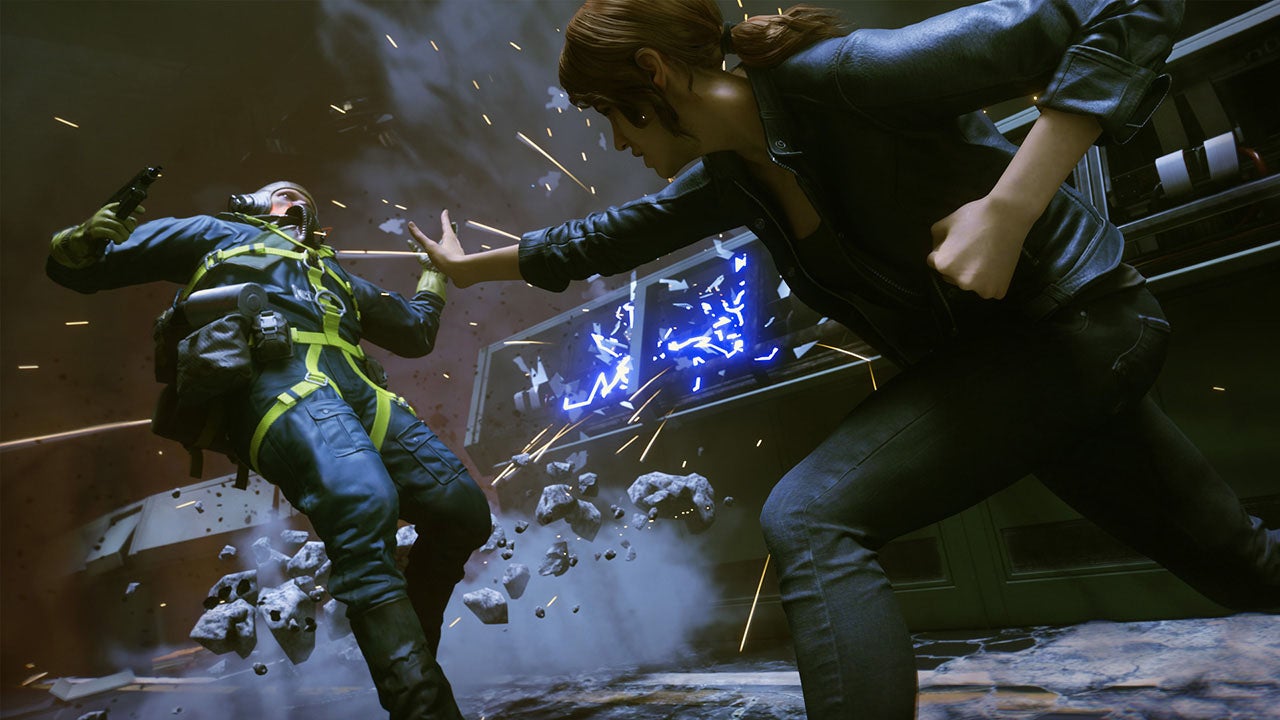 Nintendo is rolling out cloud streaming games for the Switch in the West today, as the company announced cloud versions of Control: Ultimate Edition and Hitman 3 for the platform.
Control: Ultimate Edition launches today with a free download that will let players test out the quality of streaming service. After a five-minute trial, players will be prompted to purchase an access pass to play the rest of the game.
Hitman 3 was not given a release window, but it will use the same distribution set-up of a free download and a short trial followed by a prompt to buy an access pass.
No release date was given but the standard version of Hitman 3 is expected to release on other platforms on January 20.
While this is the first time players in the West will be able to stream games on the Switch, Nintendo has previously experimented with cloud versions of games for the system.
In 2018, Resident Evil 7, Assassin's Creed Odyssey, and Phantasy Star Online 2 all received cloud versions for the Switch in Japan.