Consumer advocates want FTC to investigate kids apps
Group files formal complaint alleging COPPA violations, spotlights on inappropriate titles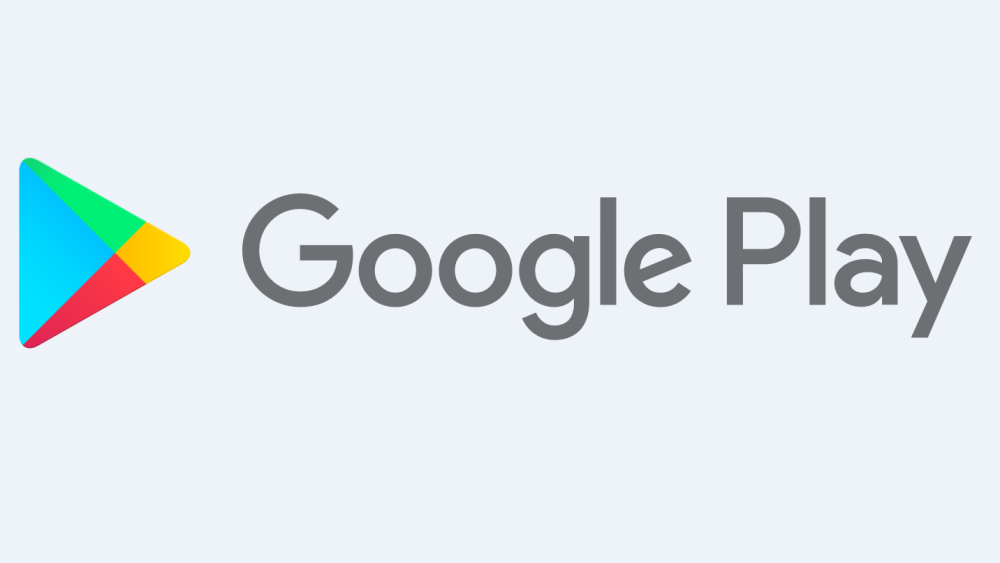 On Wednesday, a group of consumer advocates filed a formal complaint against Google with the Federal Trade Commission (FTC), asking it to investigate potential violations of the Children's Online Privacy Proection Act (COPPA) and violations of its own policies on children's apps in the Google Play store.
NBC News reports that the group, led by the Institute for Public Representation at Georgetown University Law School, the Campaign for a Commercial-Free Childhood, and the Center for Digital Democracy comprises nearly two-dozen different consumer advocates. Together, they claim Google misled parents both by promoting apps that violated COPPA as child-appropriate apps, as well as apps not suitable for children in general.
Some of the apps cited as problematic in the group's 102-page complaint were concerning because they accessed the location of the device being used to run them, while others allegedly provided user profile information to advertising companies to allow them to create targeted ads. Both of these actions are prohibited in apps targeted at children under the age of 13.
Other apps included in the complaint are not in violation of COPPA specifically, but do appear to violate Google's own stated policies on what qualifies as a children's game. For example, "Dentist Game for Kids," includes giving a patient a shot in the back of the throat, and "Doctor X & the Urban Heroes," involves cutting clothing off of an injured person. Finally, several other apps were included due to a perceived overabundance of in-app purchases.
"The business model for the Play Store's Family section benefits advertisers, developers and Google at the expense of children and parents," said Josh Golin, executive director of the Campaign for a Commercial-Free Childhood. "Google puts its seal of approval on apps that break the law, manipulate kids into watching ads and making purchases."
This isn't the first time this year Google has been scrutinized for its children's section. In September, a New Mexico lawsuit accused the company of similarly allowing apps and games marketed toward children (specifically those developed by a studio called Tiny Lab) to collect location and demographic data, which was then shared with ad companies such as MoPub, AdMob, AppLovin, and others.
Additionally, the FTC was asked to investigate YouTube in April of ths year for similar reasons - data collection of children under 13 that created what Jeff Chester, director of the Center for Digital Democracy, referred to as an "ad-filled digital playground."
"These issues very seriously and continues to work hard to remove any content that is inappropriately aimed at children from our platform," said a Google spokesperson in a statement regarding the recent FTC complaint. "Parents want their children to be safe online and we work hard to protect them. Apps in our Designed for Families program have to comply with strict policies on content, privacy, and advertising, and we take action on any policy violations that we find," a Google spokesperson said in a statement."