Consoles used for VOD 22 percent of the time
Nielsen finds streaming service popularity increasing, PS3s now used mostly for non-gaming applications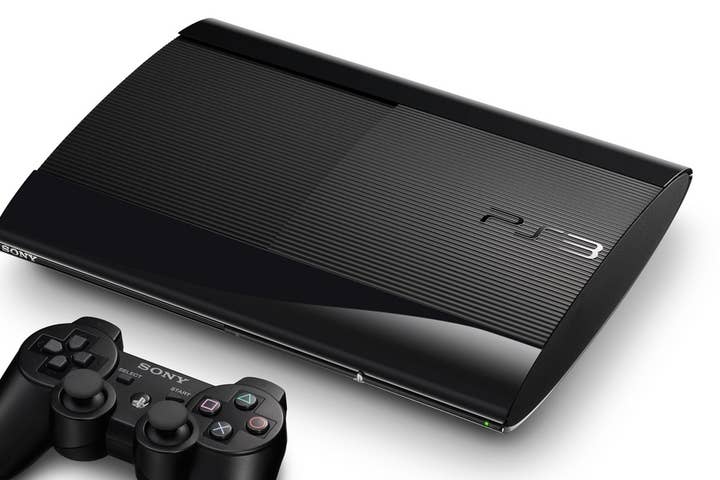 Gaming consoles have been about more than just games for multiple generations at this point, but their secondary purposes are quickly becoming primary. According to a Nielsen survey of more than 2,500 US consumers, console owners spent 22 percent of their time on the systems streaming video-on-demand services last year. That's up from 19 percent in 2011 and 13 percent in 2010.
While the overall numbers show streaming gaining in popularity, the system-by-system breakdown suggests the big change has been on the PlayStation 3. Video-on-demand time surged from 15 percent to 24 percent on Sony's console. Combine that with the time spent watching DVDs and Blu-rays (18 percent), watching downloaded media (4 percent), and other uses like listening to music or surfing the web (8 percent), and PS3 owners actually spent the majority of their time on the system last year doing things besides playing games.
Streaming remained most popular on the Wii, with VOD accounting for 32 percent of time spent on the machine. And despite Microsoft's flood of media apps on Xbox Live, Xbox 360 owners limited their use of streaming options to 13 percent of their time on the system. Both numbers were down slightly from the year prior.