Consoles lead video streaming in the US
New survey puts game consoles far ahead of Smart TV and other platforms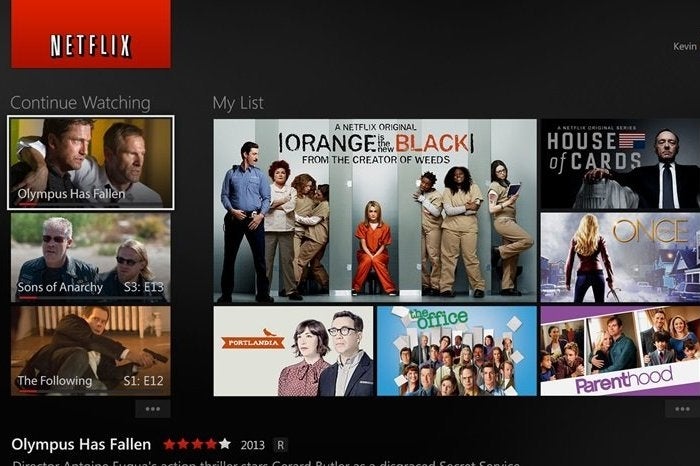 Game consoles are the most popular platform for video streaming in the US, according to the findings of a new survey.
Parks Associates surveyed 10,000 US households with a broadband connection at the start of this year, and found that game consoles were both commonplace and a comfortable first choice when it comes to streaming video.
The survey indicated 62 per cent of broadband households owned a console, and 44 per cent of used a console as the primary connected consumer electronics device - a comfortable lead over Smart TV with 20 per cent, and Streaming Media Players or DVRs, both on 12 per cent.
"Gaming consoles are the most frequently used connected CE device because of their high adoption rates - of the broadband households that have only one connected CE device, nearly 60 per cent have a game console," said Barbara Kraus, director of research at Parks Associates, in a statement.
And connected households with a console tend to be active consumers of non-gaming content. The survey shows that, within that sub-group, more than 40 per cent of households spend a minimum of 10 hours every week accessing services like Netflix, Hulu and Amazon Instant Video.
Kraus added: "As the non-gaming capabilities of consoles have expanded, so too has the potential for consoles to become an entertainment platform for online content such as video, music, and apps."