Console dominance of living room to be challenged - EA CEO
Wilson says Microsoft and Sony have small window before companies like Apple, Google, Roku, and Comcast become stiff competition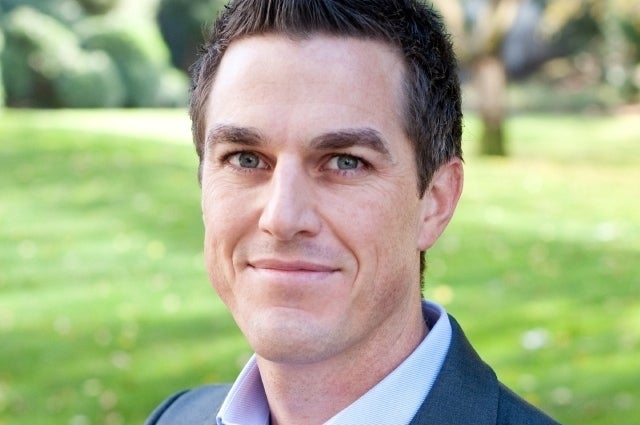 The success of the PlayStation 4 and Xbox One launches suggest that gamers still like the living room experience, but Electronic Arts CEO Andrew Wilson thinks there's no guarantee that Sony and Microsoft will continue being the companies to deliver it. Speaking with investors today at the Credit Suisse 2013 Technology Conference, Wilson said competition for the living room is only going to heat up.
"Our market is evolving at a very, very, very rapid rate," Wilson said. "I think that Microsoft and Sony have a real opportunity to build a strong following and a strong install base while they continue to be the single best way to get high fidelity, high definition interactive entertainment to your 80-inch television. If you think about Microsoft's strategy--and I think Sony shares some of this in their long-term view, of being a broader entertainment device in your living room--I think they have that time. I think that three years from now, four years from now, they're going to be under some fairly stiff competition for the living room, from mobile providers, from Apple, from Google, from Roku, from Comcast, to try and own that living room experience."
While EA is supporting PS4 and Xbox One today, Wilson said the company will be wherever the gamers are. Five years from now, he joked, the company's biggest revenue generating platform could be a hologram that comes up from the living room floor.
"For us, we are less focused on the device and more focused on the modality of play because we think that will continue irrespective of what piece of technology is used to deliver the [content]," Wilson said.
Earlier in the session, Wilson said EA is likely to undergo a shift in its overall business. Currently the company draws its money heavily from the console market, but Wilson said the growth of emerging markets, especially with their emphasis on PC and mobile free-to-play, will lead the publisher to a more balanced revenue mix.