Confederate flag and other "notorious iconography" banned in Forza
Anti-police brutality phrases such as a ACAB and FTP also banned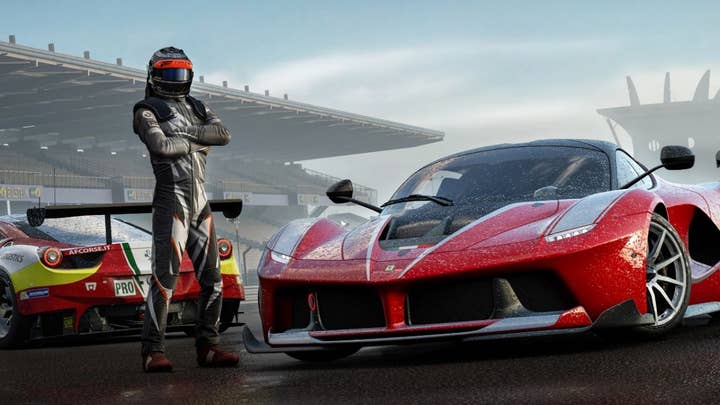 Forza Motorsport developer Turn 10 has banned certain "notorious iconography" from its games, including the Confederate flag.
The decision comes as part of the developer's new enforcement guidelines for player behaviour and user generated content.
Other banned icons include the Rising Sun flag, Black Sun, Swastika, and the Iron Cross "with contextual clues."
In America, the Confederate flag has long been a bone of contention, but attracted further criticism in more recent times amid the growing Black Lives Matter movement.
Otherwise known as the "rebel flag," it represents the Confederacy's commitment to the institution of slavery during the American Civil War.
Profanity and other offensive terms are also banned, including anti-police brutality phrases such as "FTP" and "ACAB".
In a blog post, Turn 10 said its mission statement was to "preserve and promote a safe, secure, inclusive and enjoyable experience for all Forza community members, and provide offenders a chance to change ether behaviour following enforcement action."