Compression company Tangentix raises $2.1m
Focused on faster downloads, cuts Black Ops II down to 4.8GB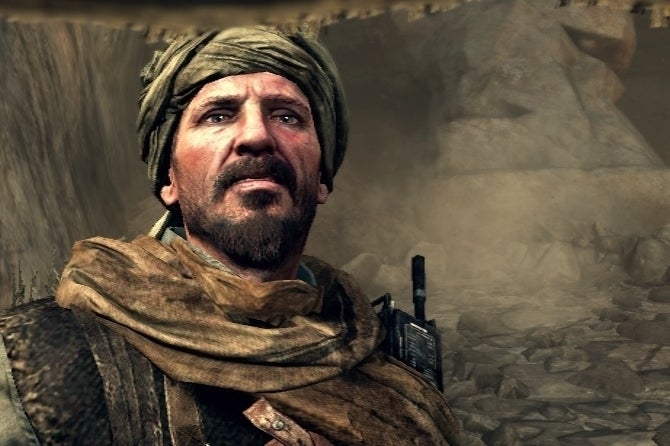 Tangentix, a company dedicated to making game downloads faster with compression technology, has just raised $2.1 million in its latest funding round.
It brings the total raised by the company so far to $3.1 million, with an investor list that includes the EV Group and Finance Yorkshire.
"The funding marks a major milestone for Tangentix as we work to implement our compression technology in multiple AAA titles and deploy a new paradigm for PC and Mac game discovery," CEO Edward French told GamesBeat.
"We believe the growing size of games is a real challenge for publishers and gamers, and next week, we'll be able to show the world what we've developed that addresses the problem and will get people playing traditional AAA games in new ways."
Tangentix's technology promises a relatively simple HD compression process for publishers that can cut a game down to a third of its original size in just a few hours. Practically this means quicker download times, and digital products arriving on players' machines faster.
Its website reports it cut down Call of Duty: Black Ops II from 14.5GB to 4.8GB, while Skyrim was slashed from 6GB to 2GB.