Complexity and Copenhagen Wolves win first UK Gfinity tournament
$30,000 each for CoD and LoL champion teams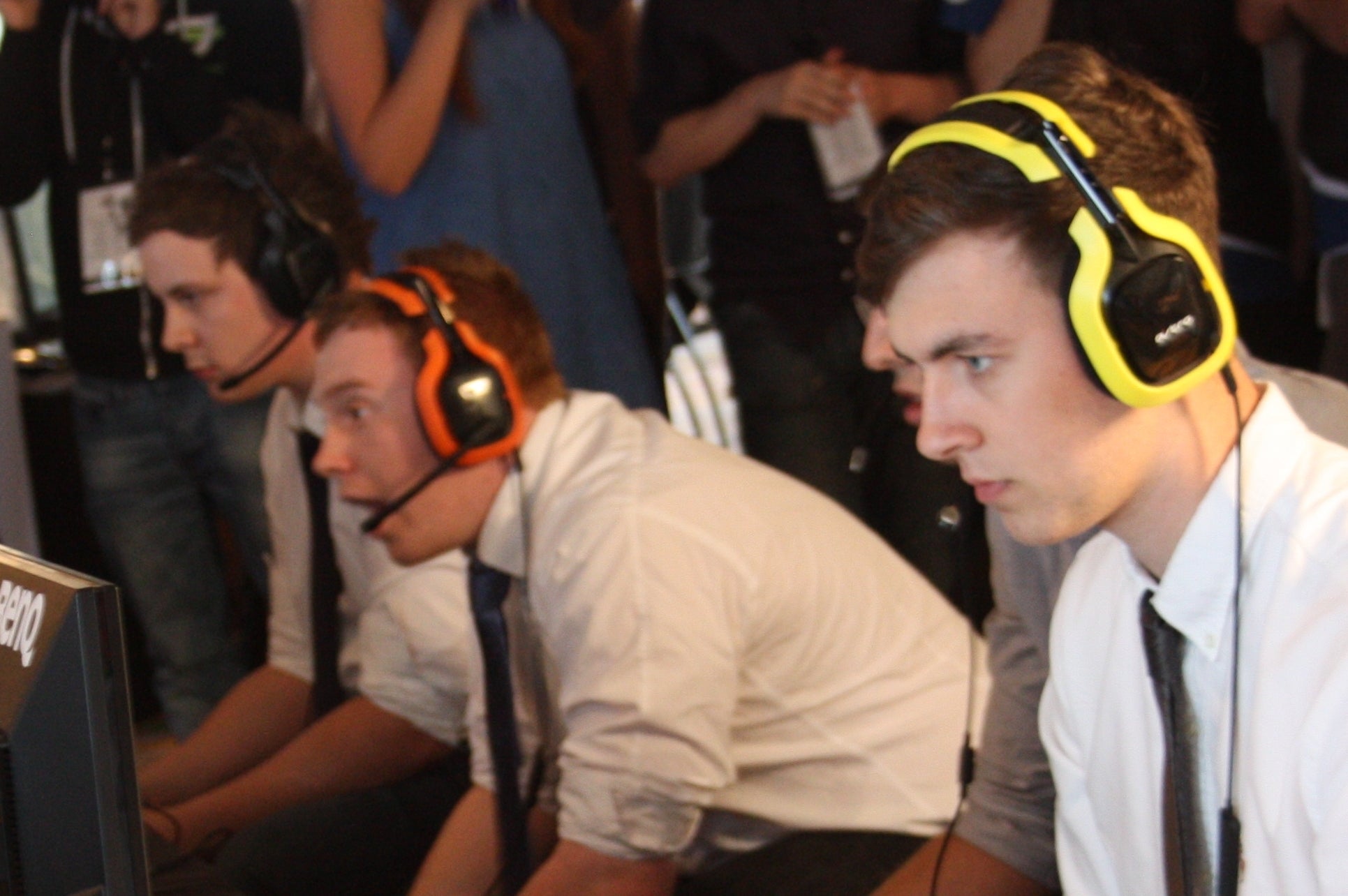 The UK's first Gfinity Call of Duty and League of Legends tournaments have ended in victory for Complexity and Copenhagen Wolves, with each team pocketing $30,000.
Taking place in London on July 13-14, the tournament was the first of its kind for a company which hopes to push the e-sports agenda both in the UK and Europe as a whole.
"There is clearly an appetite for eSports in the UK," said Gfinity COO Paul Kent. "With over 2.5million people tuning in, it's obvious that Gfinity has captured the imagination of UK gamers and we hope to do the same for the rest of Europe soon."