Commodore founder Jack Tramiel dies aged 83
Industry pioneer and holocaust survivor passes among family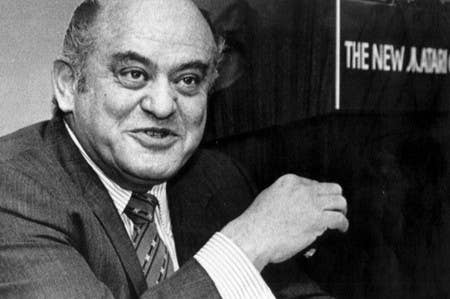 Jack Tramiel, who founded Commodore and ran the company during the period when it was selling the Commodore 64, passed away on Sunday aged 83, surrounded by his family.
Tramiel was born in 1928 and survived detention in Auschwitz as well as the spell in a Hanover labour camp which killed his father. Liberated by the US Army in 1945, Tramiel emigrated to America in 1947 and founded the typewriter company which would later go on to produce the Commodore 64, then the world's most popular personal computer.
Forced to leave Commodore in 1984, two years after the 64 launched, Tramiel bought the consumer division of Atari and metamorphosed it into the Atari Corporation which produced the Lynx, ST and Jaguar. Tramiel sold the company in 1996 to JT Storage.
Tramiel leaves his three sons, Gary, Sam, and Leonard, as well as his wife, Helen.