Comedy night raises £6,000 for GamesAid
Stand Up for GamesAid could become an annual event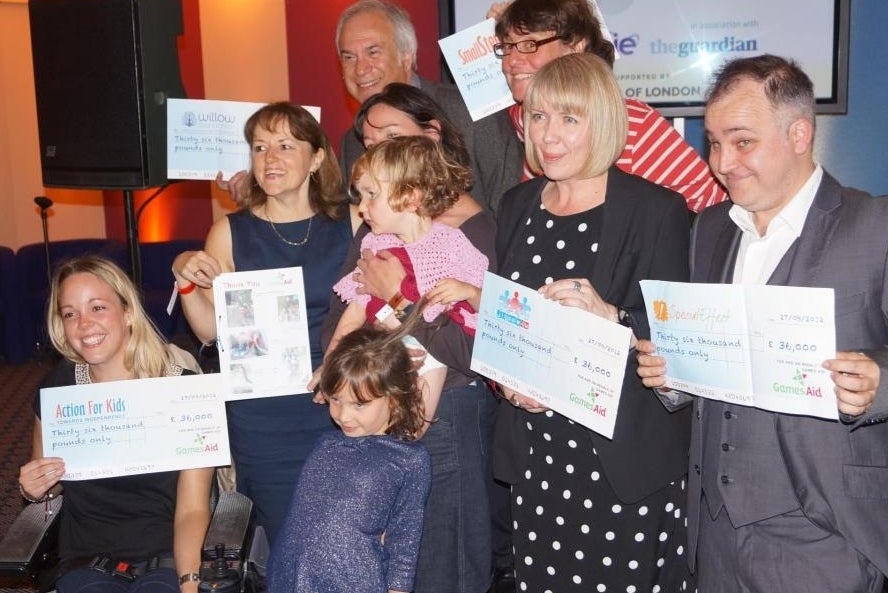 GamesAid's first Stand Up for GamesAid comedy night has raised £6000 for the fund, and there are now plans to make the night a yearly event.
Hosted by ex-Sega employee Imran Yusuf all 400 tickets for the event sold out, with with all the money raised going to the GamesAid charities that support children and young people in the UK.
"When Imran approached me and asked could we run this sort of event, I was a little worried that we would never sell out 400 tickets," said GamesAid trustee Rosemarie Dalton.
"Thanks to him, his fellow comedians, The Comedy Store and the sponsors, we pulled it off. I think we will all like to see this become an annual event. Raising money and having a laugh, what's not to like?"
You can find out more about the charity and its work at the official site.