Codemasters to create games based on the World Rally Championship
Racing game specialist signs five-year licensing deal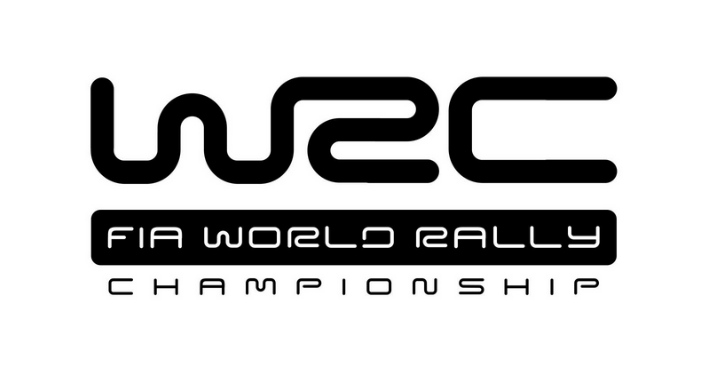 Codemasters has signed an exclusive five-year deal to develop and publish games based on the FIA World Rally Championship series.
The firm will also handle the esports tournaments associated with the franchise.
The WRC series has been previously handled by publisher BigBen Interactive, and before that the developer Milestone. Codemasters will release WRC games for console, PC and mobile platforms, including annual titles that will run between 2023 and 2027.
Codemasters has experience in working with licensed racing IP, having developed the official F1 racing game series since 2009. It's also well established in the rally genre with its Dirts series of games -- a continuation of its famous Colin McRae Rally franchise -- and the firm is planning to launch Dirt 5 later this year.
The UK company says that despite the WRC deal, it remains committed to the Dirt series going forward: "The Dirt Rally team is already working on their next project ahead of the WRC agreement in 2023."
The first WRC game from Codemasters will arrive in its financial year ending March 2024.
WRC is one of the biggest racing championships in the world, with more than 830 million viewers in 150 different markets.