Codemasters rolls out GRID 2 to Eurogamer Expo
UK publisher brings newly announced racer to consumer show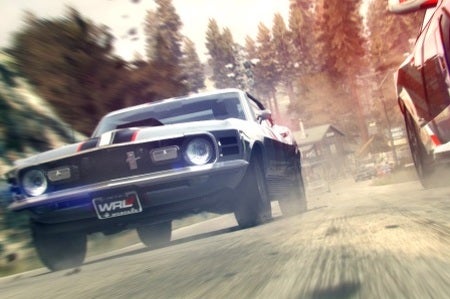 UK publisher Codemasters is taking the newly announced racer GRID 2 to this year's Eurogamer Expo, taking place at Earls Court, September 27-30.
As well as having the game playable for the first time publicly, a developer sessions will also look in detail at the game, taking place on Saturday afternoon at 3pm.
"We got a chance to check out GRID 2 at Codemasters' offices last week ahead of today's announcement and it looks amazing. We can't wait for people to play it," said Eurogamer operations director Tom Bramwell.
"It's also going to be fantastic to hear from the developers about what they're attempting with the game and see some of their work in progress during the developer session."
More details of the Eurogamer Expo and the GI Fair can be found at the official website.