Codemasters renews F1 partnership until 2025
With an additional two-year option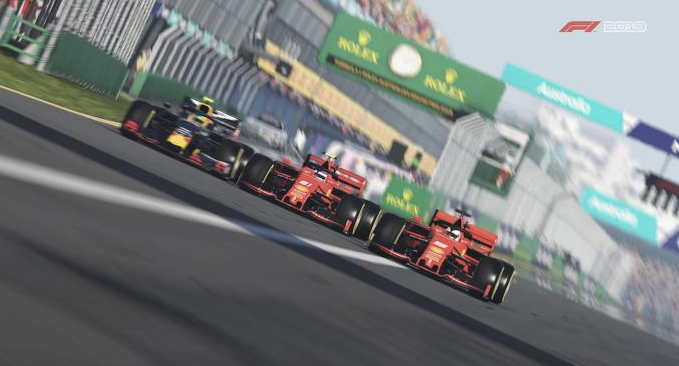 UK publisher and developer Codemasters has extended its licence for the Formula One World Championship from 2021 to 2025, with a further option for the 2026 and 2027 seasons.
The firm began its relationship with the sport in 2008 and released its first game in the series in 2009. Alongside the console titles, the firm has also published games on mobile. 2018's F1 Mobile Racing is one of the most popular smartphone racing games with 12 million installs.
Codemasters has also worked with F1 on esports. The New Balance F1 Esports Pro is in its third season now, and its second season attracted 5.5 million viewers. The 2019 Qualifying phase had 109,000 participants, the company said. A new F1 esports tournament is also set to debut in China.
"We are delighted to be extending our long-term partnership with the pinnacle of motorsport," said Codemasters CEO Frank Sagnier. "Both the sport and game franchise are going from strength to strength and the arrival of new platforms, business models and territories, combined with the rapid growth of the F1 Esports Series, give us a springboard to even greater success."
Frank Arthofer, Director of Digital and Licensing at Formula 1 added: "Since 2008, Codemasters has been an invaluable partner to the franchise, consistently creating games of the highest quality and enabling fans to get even closer to the world of F1. Together we share a common vision for increasing the global appeal of F1 and the official video game continues to be a key part of that strategy."