Codemasters cutting over 30 employees - Report
The redundancies are primarily in the company's brand and IT departments in Southam, Warwickshire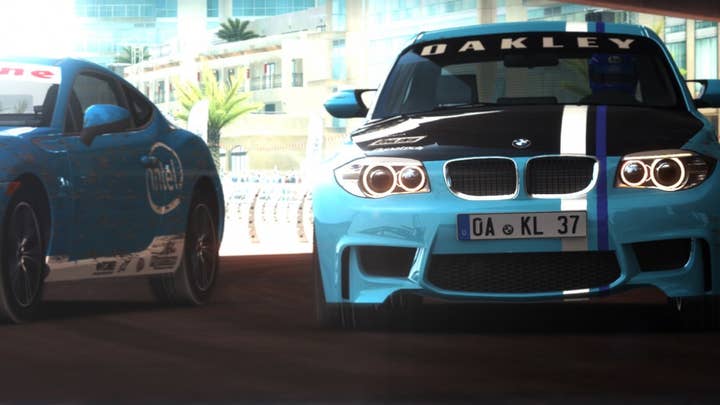 Sources close to Codemasters have informed our sister publication Eurogamer that the F1 and Dirt developer has been hit with layoffs. The brunt of the cuts is expected in the brand and IT departments, which are based in Codemasters' headquarters in Southam, Warwickshire. The good news is that Codemasters' F1 team in Birmingham (currently working on a PS4 and Xbox One entry) is unaffected and development continues. And while programmers and production staff are safe, designers and artists on the Grid and Dirt team are likely to be hit with cuts, sources said.
All told, while 50 jobs are being reviewed, it's expected that more than 30 of them (six percent of Codemasters' 500-person workforce) will be cut as part of a 30-day consultation period.
Furthermore, the next Dirt game, in production at the Southam office, may be pushed back. Eurogamer was informed that Codemasters originally planned to announce the new Dirt with an Early Access-style release in the middle of February, but certain car licenses still need to be secured.
"As Codemasters continues its programme of strategic realignment in line with market changes, the company has reviewed its current structures to focus on areas of increased importance and decrease resources in areas where work requirements have been reduced," said a company spokesperson. "As a result of this review, a small number of roles have been proposed as being at risk of redundancy. Those in potentially affected roles are now involved in a consultation period to discuss the proposal. The proposal does not affect the on-going production of titles in development and no projects have been cancelled as a result of the proposal."
Codemasters has been slow in making the transition to next-gen, as the company has yet to publish any games for the PS4 or Xbox One.