Clash of Clans season pass drives 145% revenue spike
Supercell puts seven year-old game back on top in US App Store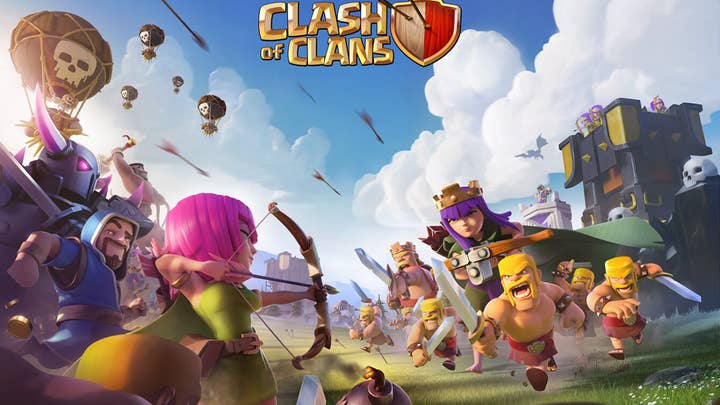 Clash of Clans player spending increased by 145% in the first seven days after introducing a season pass model, according to Sensor Tower.
The market intelligence firm found that Clash of Clans' new Gold Pass drove player spending up to $3.9 million per day.
In the first week since implementation, global spending reached $27 million across Google Play and the App Store.
During the preceding week, Clash of Clans averaged around $1.6 million day to gross an estimated $11 million.
The revenue spike from Gold Pass put Clash of Clans in the top five highest grossing iOS games in 46 countries the day it launched.
In the US, where the pass sells for $4.99, it became the top grossing game on the App Store for the first time since October 13, 2017.
Since January 2014, Clash of Clans has grossed over $5.5 billion and been downloaded more than 600 million times worldwide.