Chris Smith and Paul Andrews resign as Retro Computers directors
Vega+ project now solely in hands of David Levy after "irreconcilable differences"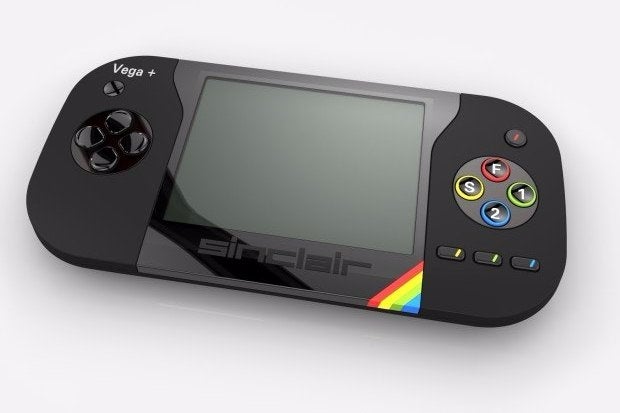 Chris Smith and Paul Andrews have resigned from their directorships of Retro Computers after "irreconcilable differences between them and the remaining director, David Levy."
Retro Computers is in the process of producing the Vega+, a handheld gaming device containing over 1,000 Sinclair Spectrum games, after a successful IndieGoGo campaign earlier this year. Andrews and Smith have retained shares in the company, and wished it the best of luck, but will play no further role in its management.
"Whilst they currently still retain shareholdings in the company, Chris and Paul have had no input into, or involvement with the management or business of Retro Computers Ltd since 8 April 2016. At the time of their resignation, the Indiegogo crowdfunding initiative for the proposed Vega+ console was underway but Retro Computers Ltd had as yet not received any funds from that source. Plans were in place within the company for the pursuit of that project at that time and Chris and Paul sincerely hope that that project will (without their further input) be successful."
Ongoing disputes have prevented the pair from making any further comment at this time.