Chris Donahue joins PlayFab
New director of developer relations for game platform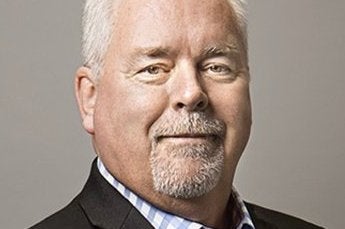 Chris Donahue is bringing his 25 years of experience in the industry to PlayFab, where he's just been appointed as the director of developer relations. He'll focus on building the customer base for the platform.
"Under his direction, the developer relations program will educate and support game developers on the powerful PlayFab platform, which provides a reliable and cost-effective suite of back-end services and tools for building and operating any live game," said PlayFab.
Donahue was most recently one of the co-founders of marketing agency Elevate Partners. In his long career he's also been the director of publisher relations for OnLive and president of the Sparkworkz Division for inXile Entertainment.
PlayFab currently has 400 game developers and publishers on its books and offers a total game operations platform for mobile, PC, and console games.