Chinese PC manufacturer Ngame secures $10m Series A
Improving employee's quality of life on priority list for hardware company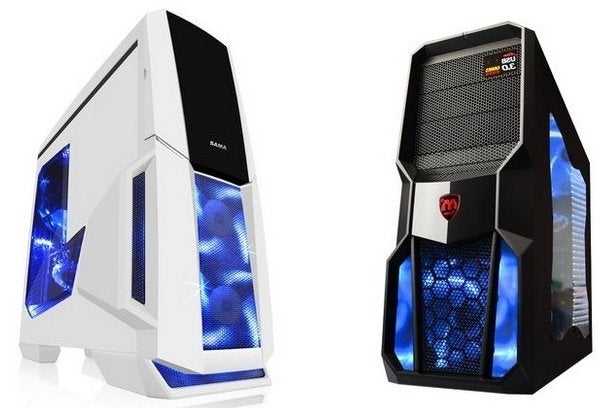 Chinese PC manufacturer Ngame has raised $10 million in series A funding, which sources are reporting makes it the first online PC hardware distributor to do so.
Fortune Capital lead the round, TechinAsia reports, marking a siginificant turnaround for a seven year old company which was nearly crippled by the Thailand floding which drove memory and storage prices through the roof a few years ago.
In addition to the usual aims of expanding reach and product offering, Ngame has specifically mentioned that it will be utilising the investment to improve the quality of life for its employees, a rare-enough aim for any company, but something which might seem particularly incongruous given Western perception of Chinese working conditions.
Things are changing, however, both in the consumer and employment markets. Fortune Capital CEO Liu Zhou says that he selected Ngame for investment because it epitomises the increasing standards of life and spending power in China, and for its talented and young team. Here's hoping that more companies follow its example.