China's online game market to hit $11.9 billion this year
Niko Partners notes surge in hardcore market and resurgence for Internet cafés, but expects growth to slow through 2018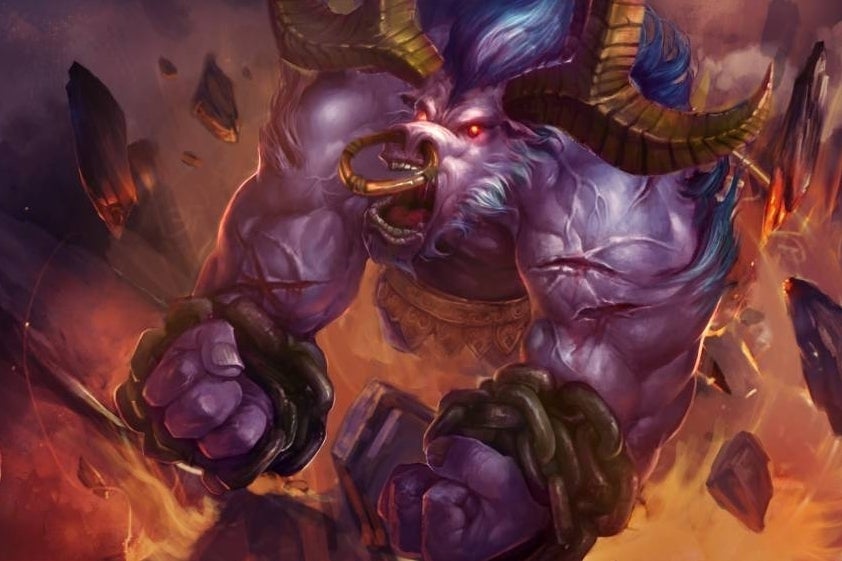 The Chinese online PC market will rake in $11.9 billion this year, according to Niko Partners. The Southeast Asian gaming research firm today released its latest report on the Chinese online gaming market, finding reasons for optimism despite a drop-off in social, casual, and MMORPG popularity.
According to Niko, the Chinese PC online gaming market has grown from $10 million in 2001 to more than $9 billion at 2012's end. And while the firm expects that explosive growth to slow down in the next five years, it still anticipates it will add more than $2 billion to its revenue total in each of the next five years.
Additionally, the report found that shooters and free-to-play hardcore games like League of Legends have benefitted from a bump in popularity of late. The genres have become so popular with 18-24-year-old men that they've even resuscitated the Internet café sector recently hampered by the increasing home broadband penetration in China.