China to overtake US as biggest smartphone market
New data from IDC indicates that China will finish the year with 26 per cent of global shipments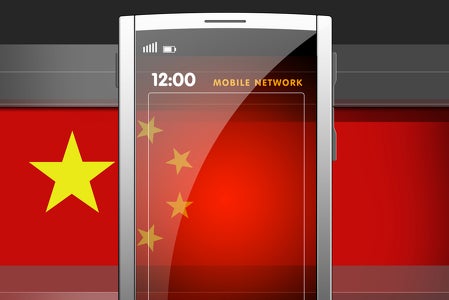 China will overtake the US as the world's leading smartphone market this year, according to new data released by IDC.
In 2012, China will account for 26.5 per cent of global smartphone shipments, significantly ahead of the United States' 17.8 per cent share. Last year, the US led the world with a 21.3 per cent share, just ahead of China on 18.3 per cent.
According to IDC analyst Wong Teck-Zhung, market growth in the region will be primarily spurred by the emergence of more Android phones priced below $200.
"Near-term prices in the low-end segment will come down to $100 and below as competition for market share intensifies among smartphone vendors," he said in a statement. "Carrier-subsidised and customised handsets from domestic vendors will further support the migration to smartphones and boost shipments.
"Looking ahead to the later years in the forecast, the move to 4G networks will be another growth catalyst."
Growth in more established smartphone markets like the US and the UK will slow, while larger territories will enter a period of rapid growth as the more diverse and affordable range of phones reaches "second-tier cities" - which, in countries the size of India and China, can still mean millions of potential customers.
Looking forward to 2016, IDC forecasts that China will remain the world's leading smartphone market, though emerging countries like Russia, Brazil and India will grow rapidly to erode its dominance.