China leapfrogs Japan in iOS revenue - App Annie
Big year-over-year growth due to core games means China is now second to the US in iOS revenue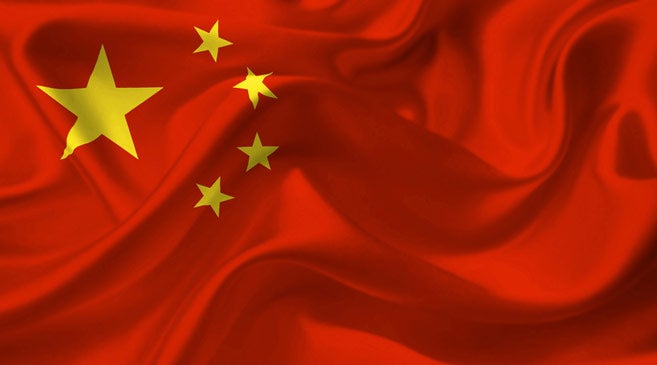 App Annie's Q1 Market Index Report reveals a new surge for the iOS market in China. From Q1 2015 to Q1 2016, iOS revenues in China more than doubled (2.2x), and App Annie said the growth was "driven almost entirely by games." Moreover, the growth seems to have been spurred largely by a handful of core games in particular, such as Fantasy Westward Journey, Westward Journey Online, Hero Moba and The Legend of Mir 2.
"Typically a leading indicator in the market, games are often a strong signal of trends to come. In this case, China passed Japan in both games and overall iOS revenue in the same quarter due to both countries' high propensity for gaming. Surpassing Japan, China narrowed in on the US, currently ranked #1 in iOS game revenue. If China's iOS game revenue continues to grow at these rates, it is set to pass the US in the coming quarters," App Annie said.
"However, the US still maintains a sizable 30 percent lead on China for total iOS App Store revenue due to the growth in monetization of non-gaming apps in the country. While the US experienced a stronger growth rate year over year in Q1 2016 than in Q1 2015, China is growing at an even faster rate. It would not be surprising for the US's lead to continue to shrink as the Chinese app market expands."
Elsewhere in the report, App Annie pointed to mobile growth in emerging markets, specifically labeling Egypt, Vietnam and Argentina "standout countries."
While Egypt and Argentina saw high year-over-year growth in Google Play downloads (driven mostly by games), Vietnam in particular was cited for the fastest year-over-year growth in Google Play downloads from Q1 2015. "It also ranked second in market share growth, showing that Vietnam is a substantial mover in the app economy. Given its strong gaming culture, it is not surprising that games contributed half of the growth of Google Play downloads in the country," said App Annie.
The uptake of smartphones in emerging markets could be a key to mobile gaming growth in the near future. "We expect worldwide app store downloads to grow 33 percent to 147.3 billion in 2016, driven largely by smartphone adoption in emerging markets and the need for developers to meet the unique regional preferences," explained App Annie.