China expected to soon pass Japan in digital gaming - Superdata
Japan is currently on top with 45% of digital games revenues across Asia, but China is growing five times faster than the rest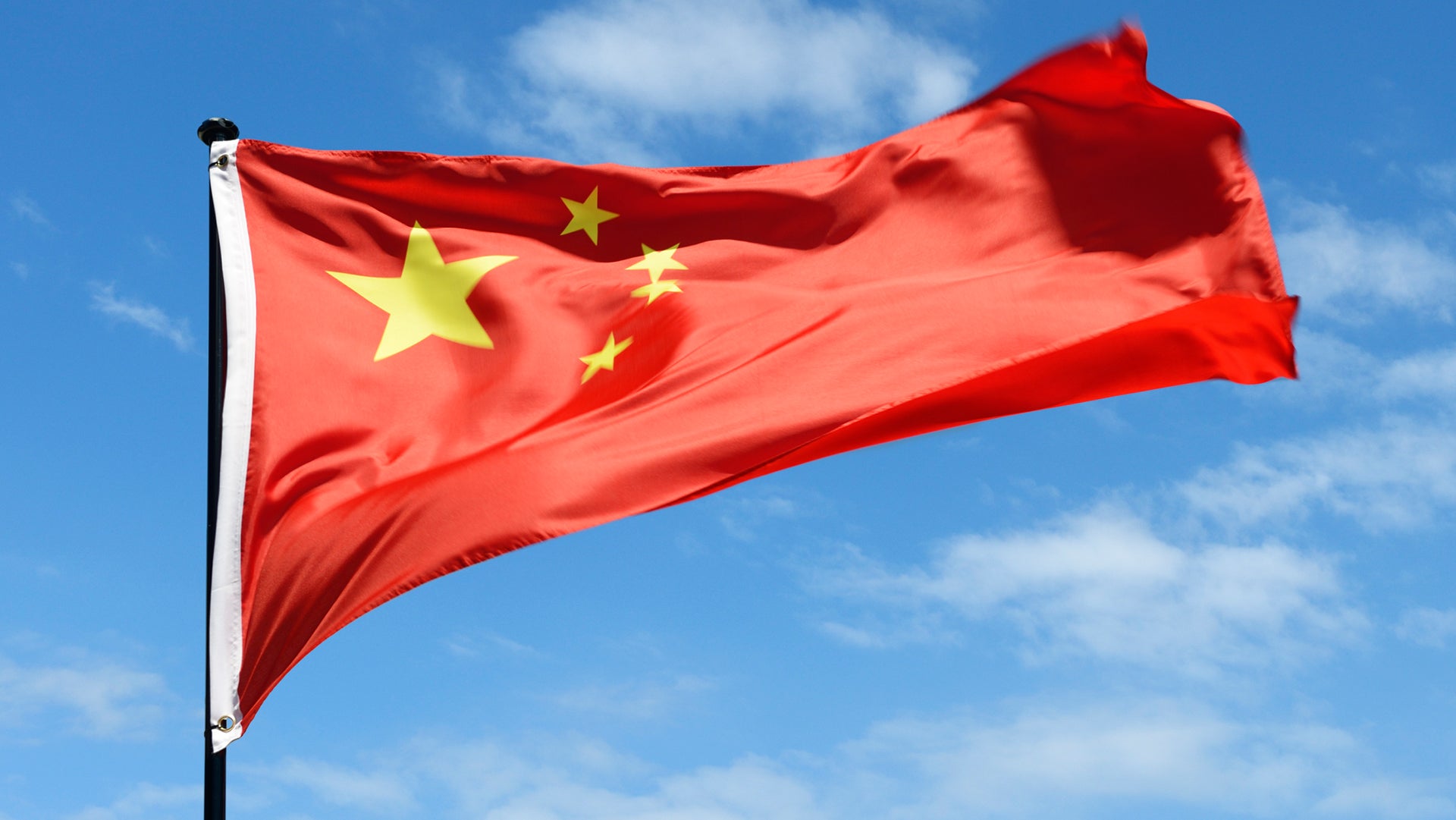 The researchers at Superdata have released a new report, Digital Games in Asia 2015, that examines mobile, free-to-play and any other digital games efforts across Asia. The entire region is expected to reach $19.6 billion in revenues by the end of this year, led by Japan with approximately $8.82 billion or 45 percent of the market.
"Despite a smaller population, Japanese mobile gamers are especially eager spenders. But China is expected to lead the region soon, as its growth rate is 5x that of the region's average," Superdata noted.
China currently sits in second place with $7.5 billion (38 percent of the market), followed by South Korea ($2.16 billion) and the rest of Asia (defined as India, Indonesia, Philippines, Singapore, Thailand and Vietnam) at $1.18 billion. Superdata pointed out that, aside from even more growth in mobile, the recent lift of the longstanding console ban in China should help accelerate digital growth there. There's also increasing interest from Western publishers in the region.
"With Activision rolling out Call of Duty Online as a free-to-play title in China in collaboration with Tencent, it is clear that Western publishers have doubled their efforts in trying to claim a piece of the Asian market," Superdata said.
The importance of the customer base in Asia cannot be overstated. The average mobile gamer in Asia spends $32.44, so "despite conversion rates being one of the lowest globally, Asia's mobile average revenue per paying user is almost 30 percent higher than anywhere else," Superdata stressed.
Stephanie Llamas, lead analyst on the report, commented, "By the end of 2015, Asia's digital games revenue will reach almost $20 billion, carving out 38 percent of the worldwide market. The region's revenue will increase by just 5 percent this year after enormous growth through 2014, making it key for western publishers to be increasingly strategic about their entry into the market."